Skip to Content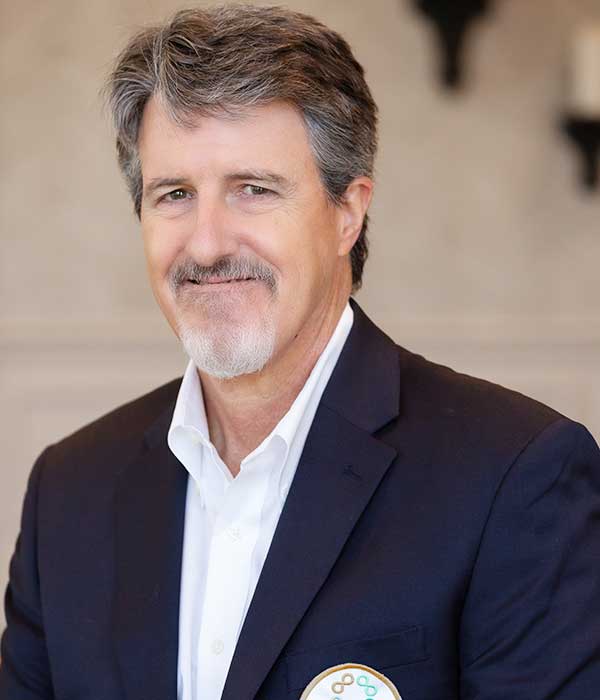 Meet Dr. Slaughter
Atlanta, GA
Dental School: UCLA School of Dentistry
Residency: Harbor/UCLA Medical Center
Hospital Dentistry Residency: Cook County Hospital
Surgical Interests: Dental Implants, Bone Grafting, Wisdom Teeth, Dentoalveolar Surgery
Biography
For over 20 years, Dr. Slaughter has practiced as a board-certified oral surgeon and respected leader in the dental community. He is a diplomate of both the American Board of Oral and Maxillofacial Surgery and the National Dental Board of Anesthesiology. Dr. Slaughter also served as a general anesthesia/conscious sedation evaluator for the California State Dental Board for 15 years, ensuring the competency of other anesthesia practitioners.
Dr. Slaughter has been at the forefront of dental implantology for years, conducting Spear Education Implant Study Clubs and facilitating lectures. He works as a team member with your restorative dentist to plan and place dental implants in conjunction with necessary bone reconstruction to permanently enhance the function and appearance of your mouth.
Dr. Slaughter shares your concern for your well-being and his qualified and compassionate team is committed to providing the most meticulous, technologically advanced treatment in the comfort of a warm and stress-free environment. As an oral and maxillofacial surgeon, Dr. Slaughter is an expert in controlling pain and anxiety and is specially trained and licensed to perform anesthesia safely in the office setting. During his years of hospital-based training and 20 years of continuing education, Dr. Slaughter has received advanced education in medical and dental aspects of anesthesia techniques, including intravenous sedation, general anesthesia, nitrous oxide-oxygen and local anesthesia.
Born and raised in the San Francisco Bay area, Dr. Slaughter graduated from UCLA with a Bachelor of Science degree in Chemistry and completed his dental degree at the UCLA School of Dentistry in 1988. Dr. Slaughter traveled to Chicago for a Hospital Dentistry Residency at Cook County Hospital and returned to Los Angeles for a four-year residency in Oral and Maxillofacial Surgery at Harbor/UCLA Medical Center. Dr. Slaughter opened his California oral surgery practice in Santa Maria in 1995.
When Dr. and Mrs. Slaughter became empty nesters in 2018, they took a leap of faith and left their vibrant oral surgery practice on the Central Coast of California to join Atlanta Oral & Facial Surgery. Now residing in Fayette County, Dr. Slaughter brings his considerable expertise and leadership to the Fayetteville, Peachtree City and Newnan dental communities.
Dr. Slaughter is a member of the Hinman Dental Society, the Georgia Dental Association, and the Georgia Society of Oral and Maxillofacial Surgeons. He is a long-time Fellow of the American Association of Oral & Maxillofacial Surgeons and American Dental Society of Anesthesiology.
Dr. and Mrs. Slaughter have two daughters, one who lives and works in Atlanta since graduating from The University of Alabama in 2018, and the other who is earning a Master of Science degree in Marine Biology at James Cook University in Australia. They enjoy traveling and getting to know their new home state of Georgia.
Dr. Slaughter practices out of the East Cobb and Kennestone offices.
Providing Specialty Surgical
Services to Atlanta Since 1980