Skip to Content
Doctor Practicing at the Decatur Office
Dr. Cole completed a 4-year residency program in Oral and Maxillofacial Surgery at Emory University School of Medicine. During residency, Dr. Cole had exposure to a broad scope of Oral and Maxillofacial surgery that included training in complex extractions, implant placement and bone grafting, the management of medically complex patients, Temporomandibular joint (TMJ) disorders, facial pain and pathology, and extensive facial trauma with repair and reconstruction.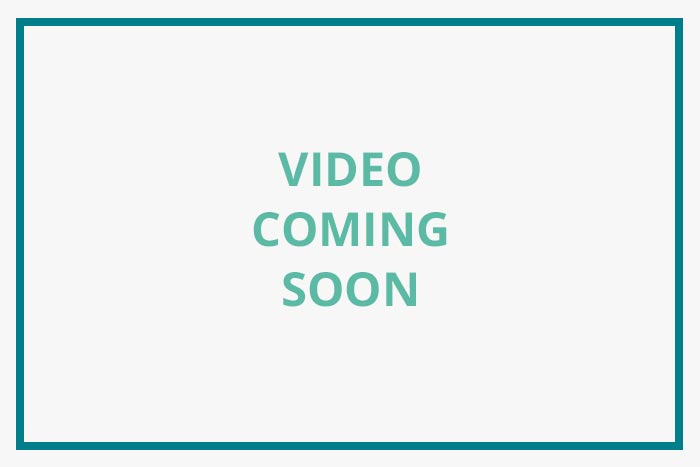 Simple Driving Directions
From 285:
Take exit 40 onto E Ponce De Leon Ave toward Clarkston
In 0.2 miles, turn right onto E Ponce de Leon Ave
In 3.5 miles, our office is located on your right
Patient Testimonials
What an amazing experience. Dr. Cole and his team welcomed me like a Rock Star! They were warm and friendly and very orderly. The extraction was very relaxing and done quickly. I didn't feel any discomfort the entire time. I literally skipped out the door when they were done and had no pain. Can't wait to do my implants. Thanks Dr. Cole for such a pleasant experience. YOU ROCK!
Oral & Facial Surgery in Decatur, GA
The Atlanta Oral & Facial Surgery team is dedicated to providing patients throughout Decatur, GA and surrounding areas with premier facial and oral surgery. Since 1980, our highly-experienced team has ensured that patients receive the specialty surgical services they need and deserve. Our oral and facial solutions are designed to help improve your smile and overall quality of life. In all that we do, we strive to ensure that each of our valued patients receives the surgical support they need when they need it. If you have a problem with your teeth, mouth, jaw, or another facial region, we're the team that can help.
Our Premier Patient Services
At Atlanta Oral & Facial Surgery, patients can expect a wide range of premier patient services. Some of the comprehensive oral support services we offer include, but are not limited to, the following:
Contact Our Team in Decatur, GA Today
If you're looking for premier oral and facial surgery services, you've come to the right place. We have decades of experience providing top-notch oral health care and surgical solutions to Decatur residents. Be sure to get the help you need and deserve. Contact us today to learn more.