Skip to Content
Doctors Practicing at the Hamilton Mill Office
Dr. Chris Jo and Dr. Johnathan Threadgill at our Hamilton Mill office in Dacula specialize in a wide array of procedures including wisdom tooth and other extractions, dental implants, bone grafting, oral pathology and facial reconstruction. Using the latest in technology and staying on the leading edge of clinical updates, our focus is on reducing anxiety, keeping patients informed and providing exceptional care every step of the way.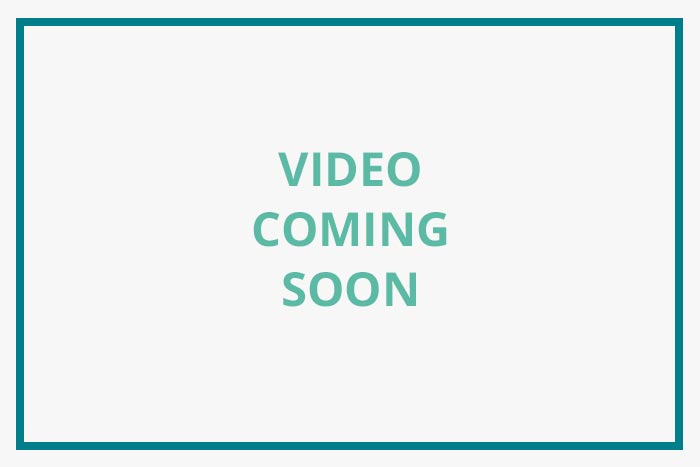 Simple Driving Directions
From 85:
Take 85 to exit 120, Hamilton Mill Rd.
Head south on Hamilton Mill Pkwy. For @.1 mile
Turn left onto Braselton Hwy., go @.8 miles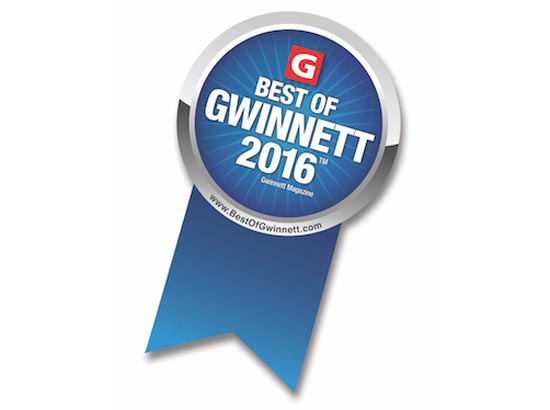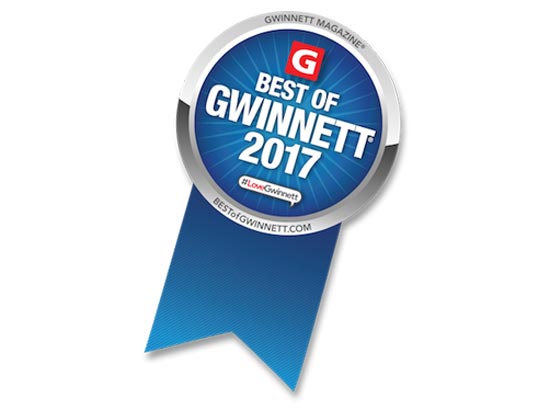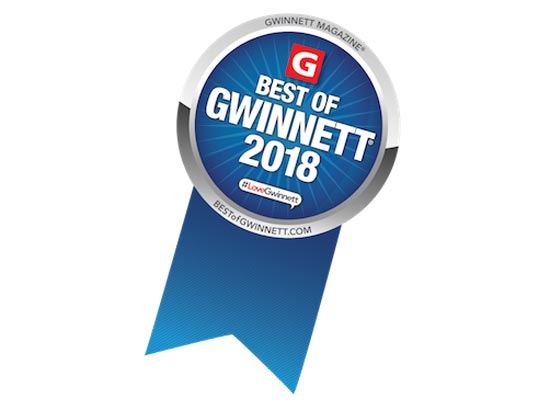 Patient Testimonials
The office and staff were very professional and very easy to schedule my son's wisdom teeth appointment. I really appreciate their kindness and flexibility on his football schedule as well. Never did I just feel as he was a number. I truly think they valued him as a patient. The office was very clean, also the best thing was the pre and post op care instructions to follow before and after his appointment. I highly recommend this office. GREAT JOB to Dr. Jo and his AMAZING staff!!
Everyone was extremely friendly and professional. Dr. Threadgill did an excellent job in explaining my procedure options. His extraction of my tooth was painless and quick! Highly recommend this office for any of your oral surgery needs.
My mother needed to have her three teeth extracted surgically real bad because of excruciating pain. We looked around for reasonable care and price but to no avail and then I remembered taking my nephew to have his tooth extracted a few years back to AOFS. Made an appointment to see the doctor on Monday for my mom, Dr. Threadgill examined my mother and scheduled her oral surgery within 2 days. The operation lasted 40 minutes and my mother was pain free in a matter of minutes. I want to thank the staff and above all Dr. Threadgill for the the utmost professionalism and extreme care extended to my mother. I totally recommend AOFS because they are simply the best in oral care. Try them first, you will not be dissapointed!
Extremely friendly and prompt. Dr. Jo was amazing - pain free implant with only a local. And his assistant Cassy had the kindest eyes, it really lowered my anxiety. In and out in under 30mins!!!
Having oral surgery is not on my top 10 list of fun things to do but I could not have asked for a better experience than what I had at Atlanta Oral and Facial Surgery! Everyone that I had contact with was very friendly, caring and thoughtful. I had two teeth extracted, a bone graft and an implant placement all at the same time and I had no pain at all! I do have to say that I followed Dr. Jo's post surgical instructions to the letter which I am sure aided in this. I highly recommend Dr. Jo and his team; if the need arises for me again this is definitely the group I will use.
Welcome to Our Hamilton Mill Office in Dacula, GA
Dr. Chris Jo and Dr. Johnathan Threadgill at our Hamilton Mill office in Dacula, GA specialize in dental implants, wisdom teeth extractions, and various other procedures. Using the latest in technology is an integral part of Atlanta Oral & Facial Surgery's practice. For over 40 years, we've kept Atlanta patients informed throughout procedures to reduce anxiety. We pride ourselves on providing exceptional patient care every step of the way. Please look at what we have to offer below. Feel free to schedule an appointment with our doctors to learn more about our surgical and non-surgical treatments.
Dental Implants Are Preferred by Many of Our Patients
Made of titanium, dental implants provide a natural-looking restoration for missing teeth. During the process of osseointegration, they fuse to the natural jawbone. Patients with dental implants can smile, chew, and speak with ease without fear of denture slippage. Find out why they're a preferred method during a consultation with one of the doctors at our Hamilton Mill office.
We Ensure Patient Comfort During Wisdom Teeth Removal
Most adult mouths are designed to accommodate 28 teeth. When the third molars (wisdom teeth) come in, they can cause painful problems. Wisdom teeth removal is a common outpatient procedure provided by our oral surgeons. Patient comfort and safety are our priorities, so we use local or general anesthesia during extractions. Learn more about what to expect during your oral surgery consultation.
Safe, Effective General Anesthesia to Keep Patients Relaxed
Advances in general anesthesia make it possible for us to keep patients comfortable during procedures. We offer intravenous (IV) and oral sedation as well as nitrous oxide (laughing gas) at our Hamilton Mill office. Sedation dentistry alleviates anxiety and relaxes patients, making multiple treatments possible in a single visit. Our staff has extensive training in anesthesia administration so that you can feel safe and confident in our abilities.
Computer Imaging Aids Patients Needing Facial Reconstruction
Certain hereditary conditions and injuries caused by facial trauma can leave a patient with an uneven bite, speech problem, or protruding jaw. Thanks to facial reconstruction surgery, we can reposition the jaw for improved chewing function, facial appearance, speech, and long-term oral health. Our oral surgeons can even show you how you'll look after surgery, thanks to modern computer imaging.
Bone Grafting May Be Necessary Before Dental Implants
Some patients interested in dental implants at our Hamilton Mill office require bone grafting first. This procedure regenerates the bone tissue in the jaw necessary to support the implants. We can take bone from elsewhere in your body or use synthetic materials. We perform simple and major bone grafts.
Oral Pathology Consults to Treat Signs of Oral Cancer Early
Oral cancer is best treated early. If you've noticed suspicious lumps, bleeding sores, or unusual reddish or whitish patches inside your mouth, call our Hamilton Mill office. Oral pathology consultations often detect cancerous growths early enough for effective treatment. Contact us if we may be of help.
Surgical & Non-Surgical Solutions for Patients of All Ages
Although we specialize in oral surgery, we recognize that not every patient needs it. Our non-surgical procedures include custom oral appliances for sleep apnea, medication for dry mouth, and more. Reach out to us today to schedule a consultation in Dacula, GA.