Skip to Content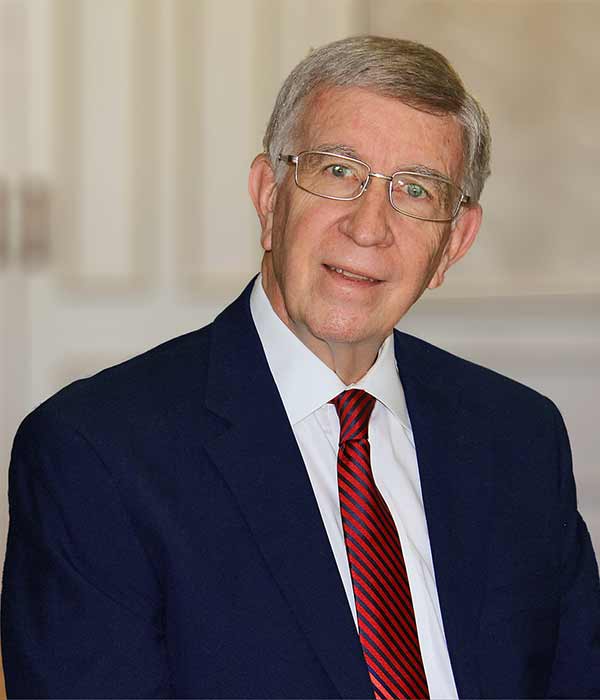 Meet Dr. David
Atlanta, GA
Dental School: Emory University
Residency: Parker Mahan Facial Pain Center, University of Florida
Clinical Interests: TMJ, TMD, Orofacial Pain
Biography
Dr. David is a native of Pittsburgh, Pennsylvania. His undergraduate education was obtained at Fordham University in the Bronx, New York, where he received a Bachelor of Sciences degree in Biology. Following his undergraduate degree, he attended Emory University, where he obtained his dental education. He also received post-graduate training in orofacial pain at the Parker Mahan Facial Pain Center at the University of Florida.
Since 1992, he has focused his practice on orofacial pain in general and specifically on Temporomandibular Disorder (TMD) patients. He is a Fellow of the American Academy of Oral Medicine. In addition to his clinical practice, Dr. David also has a consulting practice in Forensic Dentistry. In this capacity, he serves as a consultant to the State of Georgia Medical Examiners Office.
His hobbies include cooking and wine.
Dr. David practices out of our Cumberland and Kennestone offices.  
Dr. David Reviews
I treated with Dr. Thomas David, TMJ/TMD Specialist, who provides non-surgical treatment. After a very detailed initial visit, with x-rays, and written instructions on do's and dont's to help TMJ, he referred me to TMJ Physical Therapy. I learned so much about what was causing my excruciating jaw pain, jaws popping, jaw stiffness, and headaches, and how these specific exercises are designed for significant improvement and preparation for wearing the oral appliance, which was ordered once PT was completed. My appliance is working great!! I am very excited, because I have had years of jaw pain and headaches, with nothing that worked, until I saw Dr. David. I wish I had found him sooner. And, his office staff is also awesome.
This is a 1st class business. The staff is authentically kind and helpful. Dr. David radiates skill and deep knowledge. His assistant Michelle is beyond 'good'. I asked her to help me with a paperwork issue that requires several steps to complete - and I needed it immediately. The way she handled my request was better than I could have imagined! (Thank you, Michelle!) I've chosen Dr. David as my TMJ specialist, and am so grateful to have found him!
Providing Specialty Surgical
Services to Atlanta Since 1980