Skip to Content
The Atlanta Oral & Facial Surgery  Advantage
At Atlanta Oral & Facial Surgery, our doctors have been providing specialty surgical care in the Metro Atlanta area since 1980. While our name may have changed throughout the decades, one thing has always remained the same: our drive to deliver unrivaled surgical excellence and patient safety. In 2001, we created a master plan to combine seven separate offices to come together under the name Atlanta Oral & Facial Surgery. The goal was to deliver superior service to as many patients as possible. Enabled by a unique patient services business strategy, Atlanta Oral & Facial Surgery was born and is now the largest oral surgery group of its kind in the United States. We proudly provide an expanded area of diagnosis and surgical expertise at 23 oral surgery offices across the region. And with 25 board-certified oral surgeons, one board-certified aesthetics surgeon, an Ear, Nose, & Throat MD., and a doctor specializing in TMJ diagnosis and treatment, you're in highly capable hands. Please keep reading to learn more or give us a call now to schedule an appointment at one of our locations.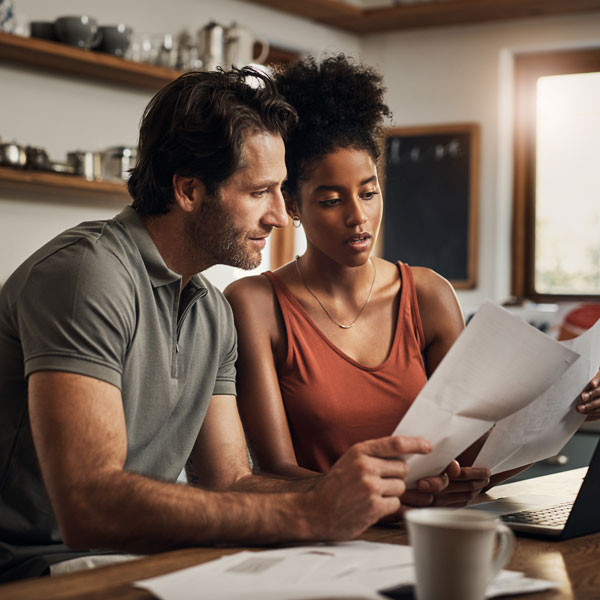 Oral Surgery Insurance
We work with as many insurance plans as possible. AOFS CSC staff has experience with all insurance companies and can help you through the entire process. Oral Surgery Insurance isn't always a straightforward process. Unlike having medical insurance for a medical appointment or dental insurance for a dental appointment, oral surgery includes working with the coordination of benefits between the two. Our staff is thoroughly trained to decipher insurance to get our patients the best coverage. We'll provide an estimate of the policyholders' financial responsibility, thus ensuring the policyholder has the smallest out-of-pocket costs possible.
Comprehensive Dental Support
Our founding surgeons believed two key elements must be adopted to maintain surgical quality and unrivaled patient support: remove administrative duties and provide insurance expertise. With these core concepts in mind, AOFS Central Service Center was born. Unique to Atlanta Oral & Facial Surgery offices, there will not be distractions from the required administrative duties dealt with in every office. The AOFS Central Service Center handles this long list of responsibilities, allowing the surgical staff to focus on what matters most: patient comfort and safety. The CSC also allows the office staff to maintain a high level of communication with the patient's referring doctor. Our highly-skilled CSC staff also handles a wide array of services to keep our practice running seamlessly, including:
Claims submission
Claim payment accuracy and challenges
Statements and refunds
Staff scheduling and training
Cash and patient account controls
IT support
Paying bills
Site and equipment maintenance
Daily and monthly accounting
And more!
High Standards of Oral Care
We utilize new technology – such as digital x-ray machines, and cone beam (CT) scans – to create 3-dimensional models to more precisely plan treatment and help predict the post-surgical outcome. In recent years, we've advocated dental implants as the best alternative for patients who have lost teeth. Since 1980, we've worked diligently to ensure your experience in our office is an individual one based on care to the highest level of excellence.
Providing Specialty Surgical
Services to Atlanta Since 1980