Skip to Content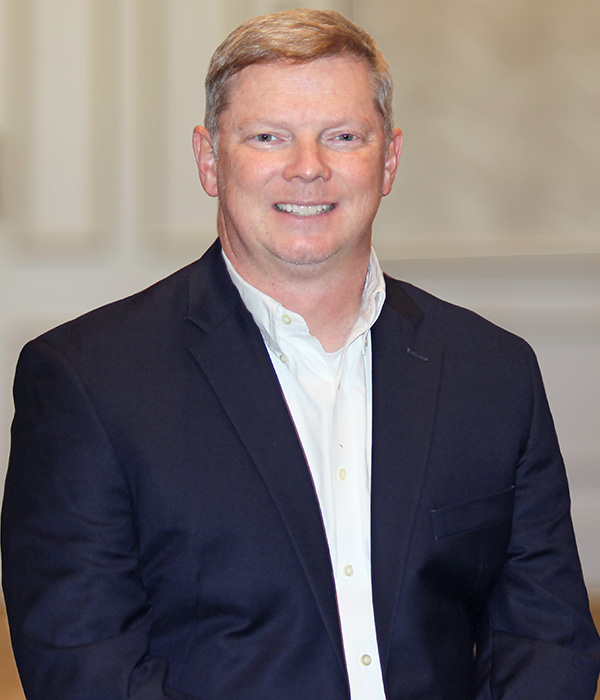 Meet Dr. McGhee
Atlanta, GA
Dental School: University of Tennessee School of Dentistry
Residency: Wilford Hall USAF Medical Center
Surgical Interests: Dental Implants, Facial Trauma, Facial Cosmetic and Reconstructive Surgery
Biography
Dr. McGhee is a longtime resident of GA. He attended Sprayberry High School in Marietta, and the Universities of Georgia and Kennesaw State. From there, he received his Bachelor's degree. He received his Doctorate of Dental Surgery at the University of Tennessee School of Dentistry in Memphis in 1999.
Dr. McGhee did a general practice residency at Bolling Air Force Base, Washington DC. Then he served as general practitioner for 2 years at Shaw AFB, South Carolina. In 2002, he entered the Oral and Maxillofacial Surgery residency at Wilford Hall USAF Medical Center in San Antonio, Texas; he completed his training in July 2006. Afterwards, he served for 2 years as Staff surgeon and Training Officer and 2 years as Chief of Oral and Maxillofacial Surgery at Malcolm Grow Medical Center, Andrews AFB, in Washington DC. Most recently, Dr. McGhee completed a tour with the 322 Air Expeditionary Wing, Balad Airbase, Iraq. In 2009, he was named the Outstanding Air Force Dental Officer. Dr. McGhee is a member of the American Dental Association, a Fellow of the American Association of Oral and Maxillofacial Surgeons, and of the Society of Air Force Clinical Surgeons. He has served as an alternate delegate to the American Association of Oral and Maxillofacial Surgeons House of Delegates, and is a Diplomate of the American Board of Oral and Maxillofacial Surgeons.
Dr. McGhee is a Fellow of the American Society of Implant & Reconstructive Dentistry (ASIRD). ASIRD is committed to improving the quality of care for dental implant patients by elevating the standards of surgical and restorative dental education and practice. Not every dentist routinely restores and maintains dental implants and not all placers of dental implants are surgeons. By using an ASIRD team, rest assured that your dentist routinely restores and maintains dental implants and only a trained surgeon will place your implant. Learn more about Dr. McGhee at ASIRD.
Dr. McGhee provides expertise in oral and maxillofacial surgery and a wide variety of related specialties. This field is recognized as a dentistry specialty and is generally defined as the surgery discipline which diagnoses and treats diseases, deformities, injuries, and cosmetic defects of the facial and oral region.
Dr. McGhee is married to Kimberly Fahn McGhee. They have three lovely children: Logan, Aubrey, and Emily. Kim received her Bachelor of Science degree in Chemistry at Kennesaw State University. They are active in the community and enjoy traveling and participating in their children's activities.
Dr. McGhee practices out of the Canton office and the Woodstock office.
Dr. McGhee Reviews
I am writing this early in my recovery but so far no issues at all. This is an extremely professional, friendly and efficient practice. Everyone that I interacted with (on-site and on the phone) provided the best customer service possible. Dr. McGhee and his surgical staff are simply excellent.
This procedure went very well with little to no recovery issues. The staff is very kind and professional. I would highly recommend them.
Magnificent work and the staff was wonderful with me. I have had a lot of work over many years and I can honestly say this was the best care I ever had.
My first visit to this office was a very pleasant and positive experience. I would not hesitate to recommend Dr. McGhee.
I have told all of my friends. Highly recommend you and your staff.
Providing Specialty Surgical
Services to Atlanta Since 1980