Skip to Content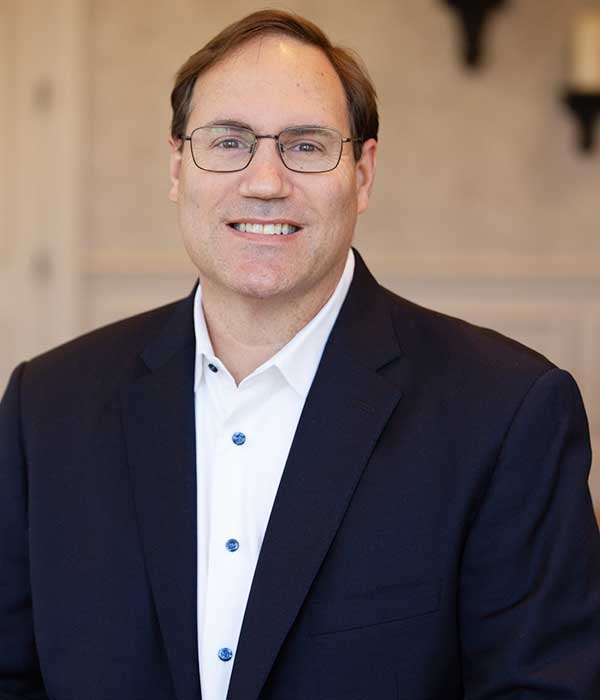 Meet Dr. Keim
Atlanta, GA
Dental School: University of Missouri-Kansas City
Residency: University of Oklahoma Health Sciences Center
Surgical Interests: Dentoalveolar Surgery, Dental Implants, Orthognathic Surgery
Biography
Dr. Paul Keim, a native of Kansas City, obtained his undergraduate degree from the University of Kansas and his dental degree from University of Missouri-Kansas City. After dental school, he completed a General Practice Residency at Children's Hospital of Oklahoma City and his Oral and Maxillofacial Surgery training at the University of Oklahoma Health Sciences Center. Dr. Keim returned to metropolitan Kansas City and was in solo practice for ten years.
Dr. Keim is a board certified Oral and Maxillofacial Surgeon and has been very active in organized dentistry. He served two terms as president of the Greater Kansas City Society of Oral and Maxillofacial Surgery. He is the past president for the Kansas Society of Oral and Maxillofacial Surgery and up to his move was the alternate delegate for the American Association of Oral and Maxillofacial Surgery for the State of Kansas.
Dr. Keim is a Fellow of the American Society of Implant & Reconstructive Dentistry (ASIRD). ASIRD is committed to improving the quality of care for dental implant patients by elevating the standards of surgical and restorative dental education and practice. Not every dentist routinely restores and maintains dental implants and not all placers of dental implants are surgeons. By using an ASIRD team, rest assured that your dentist routinely restores and maintains dental implants and only a trained surgeon will place your implant. Learn more about Dr. Keim at ASIRD.
His professional areas of interest are dentoalveolar surgery, anesthesia, dental implants and orthognathic surgery. Dr. Keim is on staff at Northside Hospital – Forsyth and Northside Hospital – Dunwoody.
Dr. Keim is a Marist parent, and he and his family live in Dunwoody.  Dr. Keim loves golf, watching the University of Kansas Jayhawks play basketball and rooting for his Kansas City teams: the Chiefs and the Royals.  He specializes in dental implants and wisdom teeth removal.  He is able to offer his patients the comfort of intravenous deep or conscious sedation, as well as general anesthesia.  Please let Dr. Keim make the best surgical experience possible for you by making your appointment today.
Dr. Keim practices out of our Dunwoody office and our Alpharetta office.
Dr. Keim Reviews
I just recently finished my dental implant process and i can say that the surgical staff is awesome! Kiara (Dr.Keims Implant Treatment Coordinator) helped answer my questions, she's easily accessible with email and phone calls, she really stuck with me throughout my whole entire 8 month process. I was nervous in the beginning and it sounded like a very long time but in reality it wasn't so bad. Overall, the staff is really kind, it was almost bittersweet when i finished my implant process lol Thanks Team!
Dr Keim was extremely gentle and alleviated my extreme nervousness. Staff is friendly and efficient. I will definitely recommend Dr Keim to others
I had a wonderful experience with Dr Paul Keim. Dr Keim was able to extract my 3 wisdom tooth in less than 15 minutes.
Dr. Keim is the best! He took care of two of my children's wisdom teeth in the same morning. He is so caring and put us all at ease. Everything went perfectly! Highly recommend him!
I sincerely appreciate the way that I was treated...procedures were explained extremely well, everyone worked to insure my comfort, and I was impressed that Dr. Keim cared enough to call to check on me the evening of my surgery. This level of quality patient care is exemplary in todays society.
Providing Specialty Surgical
Services to Atlanta Since 1980