Skip to Content
Our Comprehensive Oral & Facial Services
If you are looking for a long list of oral and facial solutions, you have come to the right place. It is our goal here at AOFS to ensure you can receive the surgical support you need when you need it. Our oral and maxillofacial professionals manage a wide variety of problems relating to the teeth, mouth, jaw, and other regions of the face, so you do not have to go elsewhere for the care you need. Some of the comprehensive oral support services we offer include, but are not limited to, the following: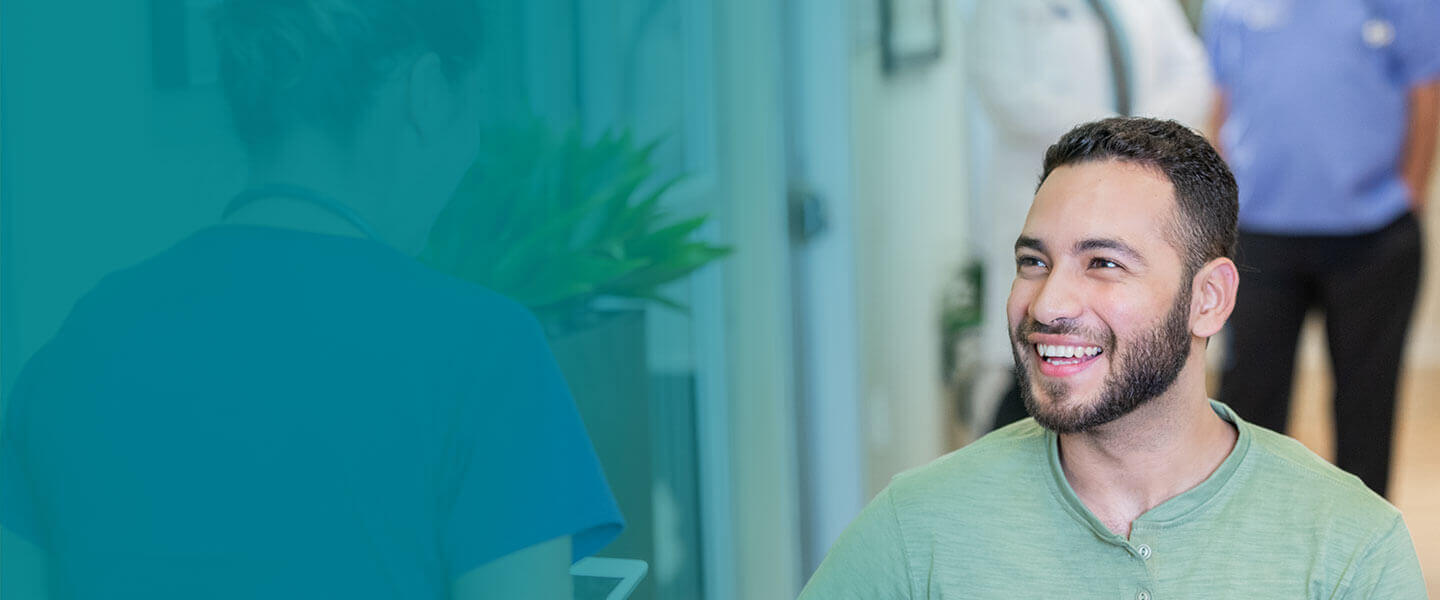 Oral Surgical Solutions in the Metro Atlanta Area
At Atlanta Oral & Facial Surgery, our doctors and staff have been providing specialty surgical solutions throughout metro- Atlanta and beyond for four decades. With an impeccable safety record backed by a full team of highly trained, board-certified surgical professionals, it is no wonder we're the region's premier choice for oral and maxillofacial services. Our core values are the driving force behind our commitment to patient safety and surgical excellence. Since our genesis in 1980, we have maintained the ambitious plan to provide our wide range of surgical services to as many patients as possible. We are the largest surgeon-owned oral surgery practice in the U.S., and we look forward to delivering the solutions you need to achieve optimal health and wellness.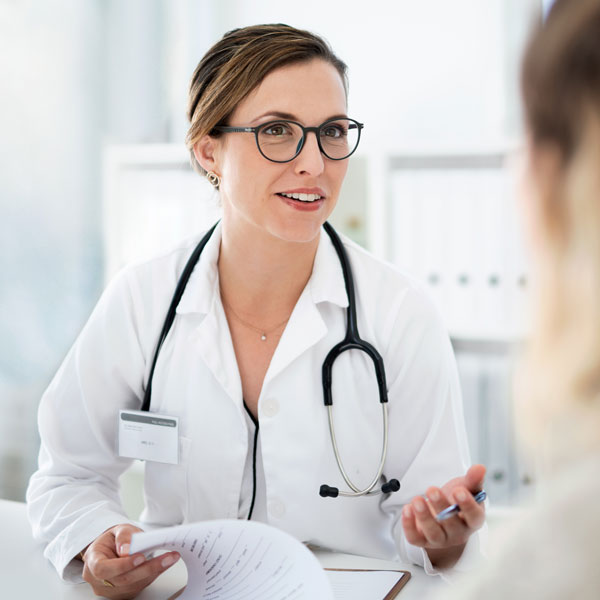 Get the Professional Support You Need Today!
Whether you are a doctor looking for easy-to-use referral forms or a patient searching for helpful resources regarding our specific services and insurance policies, we make finding your solutions simple. There are many advantages to our care, and we go above and beyond to ensure we can be your Metro Atlanta's prime resource when it comes to learning more about oral health and our surgical solutions. Don't wait to get the help you need and deserve. We are ready to provide you with the information and services necessary for maintaining optimal oral health.
Patient Testimonials
Going into my procedure I was very nervous because I had heard of "how bad" getting your wisdom teeth removed can be. But upon getting to AOFS I was greeted by a great staff especially Ms. Valeria. She was fantastic and helped me through the whole experience. Overall I would definitely recommend AOFS and Ms. Valeria!
Just recently I had to have a tooth extracted and an implant. The front office staff was great and professional. The surgical team was outstanding they took their time to explain to me more about the procedure, answer any questions I had and calm my nerves. Dr. Bankston is the best, he treated me like I was his only patient, took time to explain the procedure and does awesome work. I would highly recommend the AOFS team!!!
Doctor Bankston and staff are awesome!!! They have been amazing with my dental implant procedure and made me feel very comfortable as it's nerve-racking to have an implant in the front tooth especially. Definitely recommend!
Dr. Bankston was very professional, he took the time to understand my specific situation, answered all my questions and put me at ease with the overall procedure. The extraction went without a hitch I was out of there before I knew it , no pain and a tremendous pain free recovery. Thank you to the whole staff for squeezing me in on short notice for this emergency extraction, I will definitely be recommending your facility!
Dr. Bankston did an outstanding job. He dispelled my nervousness about the procedure right away. His staff is courteous, friendly & knowledgeable. I would recommend him anytime.
Dr. Bankston, his staff, the front desk, are wonderful! Parking and the office was super clean and easy!
Extremadamente contento e imppresionado con el resultado final de mi procedimiento. Verdadamente no creo que un dentista regular huebiese logrado el resultado obtenido de dos implantes e ingerto de tejido.
Las personas son muy amables, la asistencia es perfecta, todos aqui son muy educados y me hicieron sentir en casa.
Atlanta Oral & Facial Surgery
Proudly Serving Atlanta, GA and Beyond