Skip to Content
Our Comprehensive Oral & Facial Services
If you are looking for a long list of oral and facial solutions that will improve your quality of life and restore your smile, you have come to the right place. It is our goal here at AOFS to ensure you can receive the surgical support you need when you need it. Our oral and maxillofacial professionals manage a wide variety of problems relating to the teeth, mouth, jaw, and other regions of the face, so you do not have to go elsewhere for the care you need. Some of the comprehensive oral support services we offer include, but are not limited to, the following: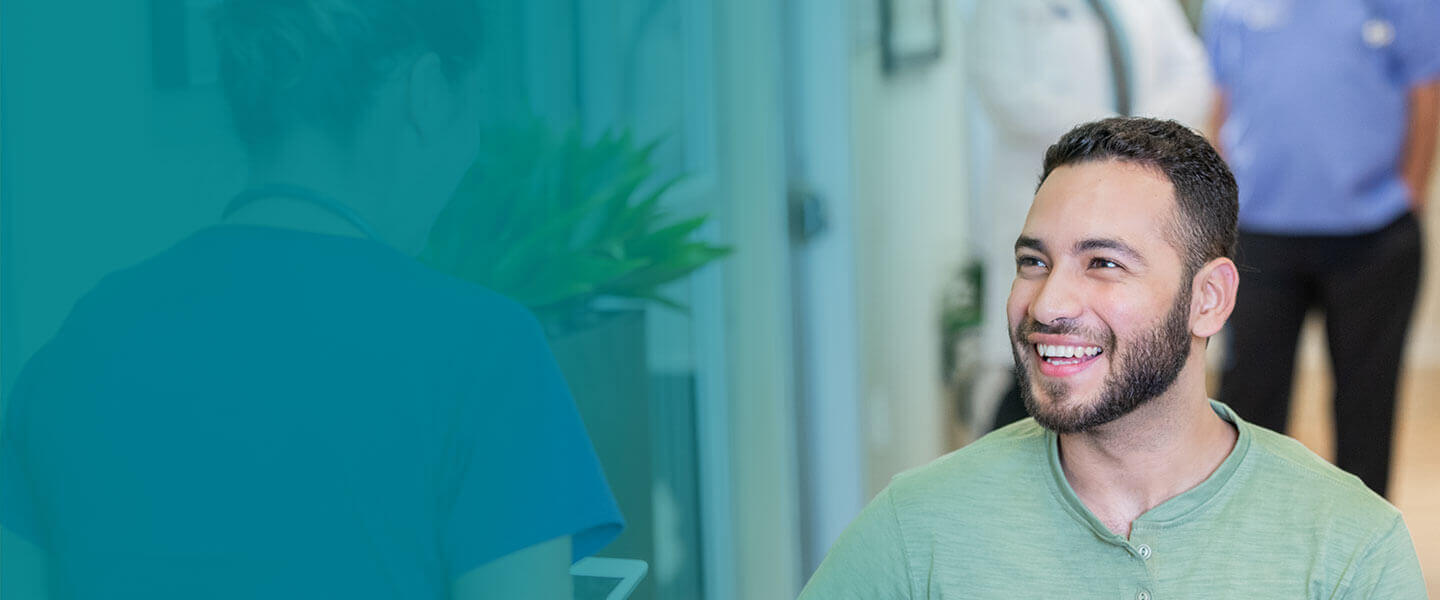 Oral Surgical Solutions in the Metro Atlanta Area
At Atlanta Oral & Facial Surgery, our doctors and staff have been providing specialty surgical solutions throughout metro- Atlanta and beyond for four decades. With an impeccable safety record backed by a full team of highly trained, board-certified surgical professionals, it is no wonder we're the region's premier choice for oral and maxillofacial services. Our core values are the driving force behind our commitment to patient safety and surgical excellence. Since our genesis in 1980, we have maintained the ambitious plan to provide our wide range of surgical services to as many patients as possible. We are the largest surgeon-owned oral surgery practice in the U.S., and we look forward to delivering the solutions you need to achieve optimal health and wellness.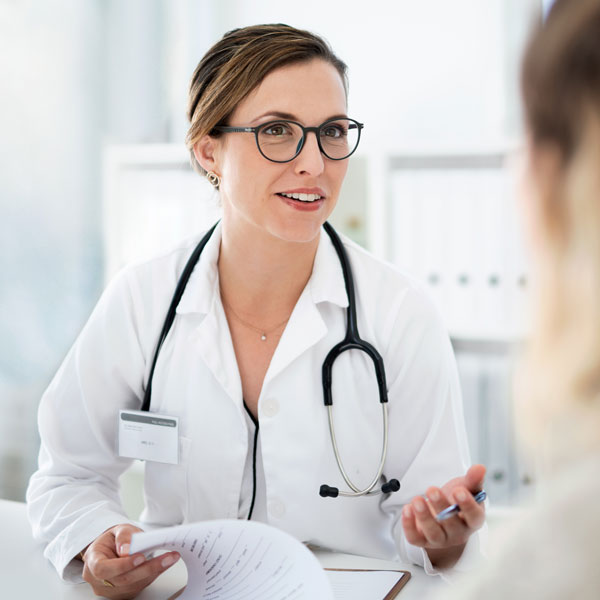 Get the Professional Support You Need Today!
Whether you are a doctor looking for easy-to-use referral forms or a patient searching for helpful resources regarding our specific services and insurance policies, we make finding your solutions simple. There are many advantages to our care, and we go above and beyond to ensure we can be your Metro Atlanta's prime resource when it comes to learning more about oral health and our surgical solutions. Don't wait to get the help you need and deserve. We are ready to provide you with the information and services necessary for maintaining optimal oral health.
Atlanta Oral & Facial Surgery
Proudly Serving Atlanta, GA and Beyond
Oral Surgery FAQs
What is An Oral And Maxillofacial Surgeon?
An oral and maxillofacial surgeon (OMS) specializes in the surgical treatment of abnormalities, diseases, and injuries in the jaws, teeth, and oral cavity. An OMS treats issues ranging from tooth extraction to complex reconstructive surgery of the mouth.
What Should I Expect On My First Visit?
Your first visit to an oral surgeon includes a consultation and comprehensive examination to determine the root of your oral problems and determine a personalized treatment plan. We'll discuss your options in detail, finding the best treatment to address your specific needs.
What If My Tongue And Lips Are Numb?
It's normal to experience numbness in your tongue, gums, teeth, and lips following jaw surgery. Irritation to the nerves often causes numbness for a short period of time.
What Happens If My Sutures Fall Out?
Oral surgeons often use resorbable stitches in oral surgery. Most of these resorbable sutures disappear within 3 to 10 days. It is normal for sutures to fall out, but it is not normal for them to cause bleeding or pain. If you have pain or bleeding, contact us immediately.
How Long Does Recovery Take?
Since oral surgery ranges from minor to major, recovery times vary for each patient. The most important thing to remember is to allow your body enough time to rest and recuperate following any oral surgery. We'll provide specific recommendations depending on your procedure.
How Long Will There Be Holes In My Jaw?
The sockets, or holes, in your jaw should close within six weeks. It can take months before the open sockets fill in with bone.
Contact Atlanta Oral & Facial Surgery
Atlanta Oral & Facial Surgery is here to guide you through your oral surgery needs. We offer dental implants, wisdom teeth extractions, TMJ disorder treatments, and much more. Feel free to contact us with further questions or to schedule a consultation.
Reviews
Dr. Kragor and staff are wonderful. Friendly, very easy to work with, and really takes the edge off the concerns about the procedure they're preparing you for. I actually went to three dentists to see who they would refer me to for this procedure, and all three used Dr Kragor. Very thankful I used this group and would definitely recommend them.
Dr. Treadway and staff are friendly and professional! I am a very nervous dental patient. Throughout my dental implant process, they were ready for me at my appointments, explained exactly what was going to happen, and gave me the opportunity to ask questions. Dr. Treadway is warm and caring! He checked in on me throughout the procedures to be sure I was comfortable. They even sent flowers after my initial procedure. I could not have asked for a better experience!
On the day of my surgery for implants, I was very anxious. Dr. Jonathan Threadgill and his entire team were friendly, caring and companionate. They made me feel so comfortable and the surgery was painless. The staff kept my daughter up to date on my progress throughout the morning. I am extremely happy with the results. I highly recommend Dr. Jonathan Threadgill. Thanks Dr. Threadgill and staff; y'all are amazing!
So thankful to Dr. Henry Blair, and the entire staff at Atlanta Oral & Facial Surgery in Roswell, GA. I had never experienced surgery of any kind before needing my wisdom teeth removed this year, I was really nervous, but everyone here made me feel extremely comfortable, and relaxed throughout the entire process. The surgery was quick and painless, Dr. Henry Blair did a phenomenal job. I haven't had any trouble with the recovery process, today is day 3 post operation, and I have not felt any pain or discomfort from the surgery. The entire staff really helped me understand how to properly care for myself after the surgery, so I would not have any complications. I feel very blessed to have found Dr. Henry Blair, and this staff. If you have to get Oral or Facial Surgery, this is the place to go, hands down.
Dr. David Cole and his staff took great care of me. Attentive, personable, and extremely knowledgeable. He explained every detail of what was to happen and why. Even called me that evening after my surgery to check on me. Would HIGHLY recommend!!!!