Skip to Content
Our Comprehensive Oral & Facial Services
If you are looking for a long list of oral and facial solutions that will improve your quality of life and restore your smile, you have come to the right place. It is our goal here at AOFS to ensure you can receive the surgical support you need when you need it. Our oral and maxillofacial professionals manage a wide variety of problems relating to the teeth, mouth, jaw, and other regions of the face, so you do not have to go elsewhere for the care you need. Some of the comprehensive oral support services we offer include, but are not limited to, the following: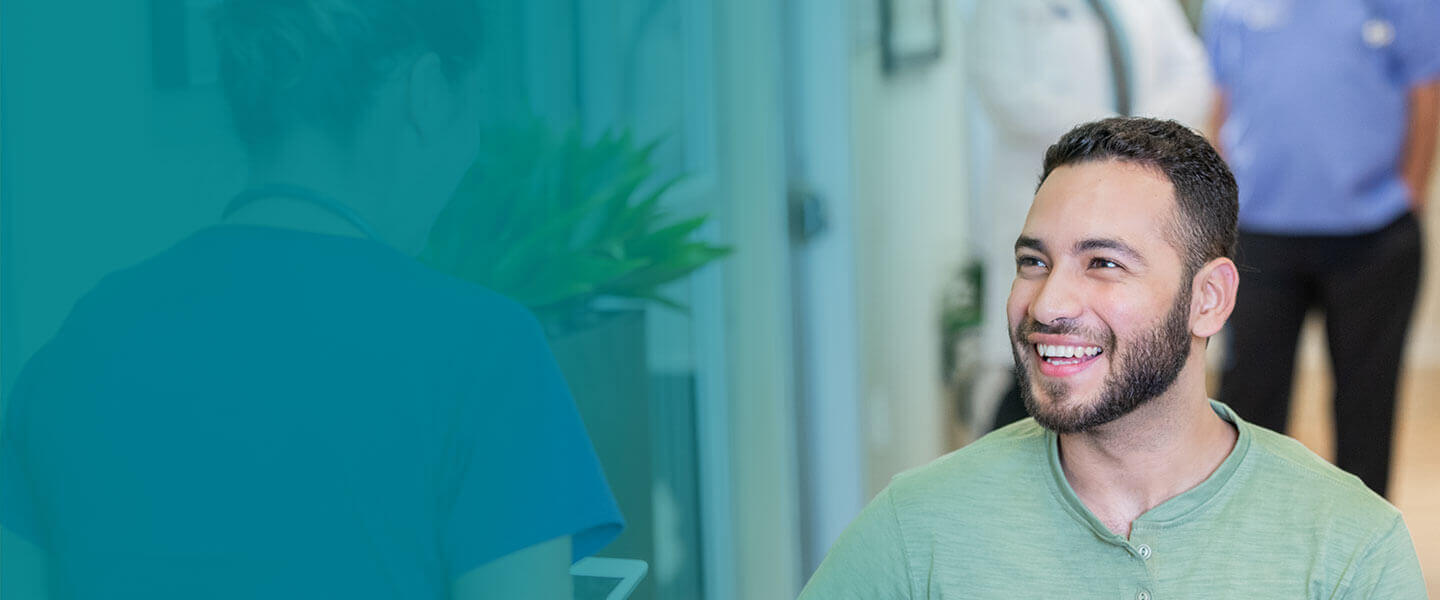 Oral Surgical Solutions in the Metro Atlanta Area
At Atlanta Oral & Facial Surgery, our doctors and staff have been providing specialty surgical solutions throughout metro- Atlanta and beyond for four decades. With an impeccable safety record backed by a full team of highly trained, board-certified surgical professionals, it is no wonder we're the region's premier choice for oral and maxillofacial services. Our core values are the driving force behind our commitment to patient safety and surgical excellence. Since our genesis in 1980, we have maintained the ambitious plan to provide our wide range of surgical services to as many patients as possible. We are the largest surgeon-owned oral surgery practice in the U.S., and we look forward to delivering the solutions you need to achieve optimal health and wellness.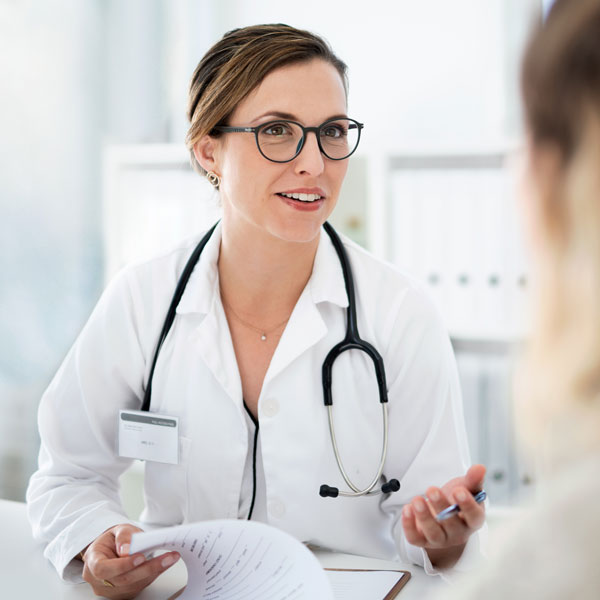 Get the Professional Support You Need Today!
Whether you are a doctor looking for easy-to-use referral forms or a patient searching for helpful resources regarding our specific services and insurance policies, we make finding your solutions simple. There are many advantages to our care, and we go above and beyond to ensure we can be your Metro Atlanta's prime resource when it comes to learning more about oral health and our surgical solutions. Don't wait to get the help you need and deserve. We are ready to provide you with the information and services necessary for maintaining optimal oral health.
Patient Testimonials
Dr. Belinfante is the best! Took me in quickly when I was in a lot of pain and extracted my bad tooth quickly and with no pain or discomfort. His staff was fantastic as well. Thank you all so much for taking great care of me in a pinch. I'm grateful to have found you
This was one of the most pleasant dental experiences of my life. I cannot thank this team enough. On my consultation, Dr. Etezadi answered all the questions and concerns i had and was incredibly understanding of all my worries. On the day of surgery, the two dental assistants who settled me in, Chelsia and Darian were absolute gems! Kindness all around that surgery room. They gave me a blanket for my shivers, and soothed all my worries. I was asleep and done! I'm hardly in any pain 2 days later and the meds that were prescribed are doing a perfect job. This place was such a blessing! Thank you all so much!
I started coming here due to an embedded wisdom tooth that had become severely inflamed. I could barely open my mouth, I kept biting my jaw, and the pain was like none other. Dr. LaBanc, Cammie and the rest of the staff showed me a high level of professional care and loving kindness from the beginning. It may sound a bit strange but I enjoy my visits with them! You can't go wrong with AOFS.
Three members of our family have seen Dr. Jo for surgery. Everyone in the office has been pleasant and professional. All surgeries went better than expected and had no complications, unlike friends of mine who had horror stories. Highly recommend.
So kind and friendly! We were thrilled with the customer service. Dr Gonzalez was so kind. My daughter actually needed her wisdom teeth out a year ago. We saw another oral surgeon who we liked but the office was a mess it took them 2 months to get back to us after the consultation to tell us we would have to pay out of pocket. We saw Dr Gonzalez two weeks ago. Immediately the person that handles insurance came in. She had the totals We had to pay and we were able to schedule her surgery for the next week. Surgery took place last Wednesday. My daughter was very anxious and the staff was kind and caring. Surgery was quick. The office followed up and checked on her the next day. I can't say enough words to convey how wonderful the whole staff is. My older daughter will be getting hers out soon and we will only go to Dr. Gonzalez and the team at Atlanta oral and Facial Surgery.
Oral surgery is no fun, but Dr. Treadway's office was incredible. They were very straightforward about pricing and working with my insurance. They communicated everything very well. On the day of the extraction, they made me feel very comfortable, even though I was very nervous. Dr. Treadway and his staff were very professional and compassionate throughout the procedure. It was quick, and I went home with everything I needed within half an hour. I'm glad that I was referred to his office.
AOFS is awesome. Dr. Meaders and the entire staff are great to work with. I would heartily recommend.
Dr McGhee is super nice and really spends all the time necessary with his patients to make sure they're well informed and comfortable with whatever procedures are recommended for them.
Atlanta Oral & Facial Surgery
Proudly Serving Atlanta, GA and Beyond