Skip to Content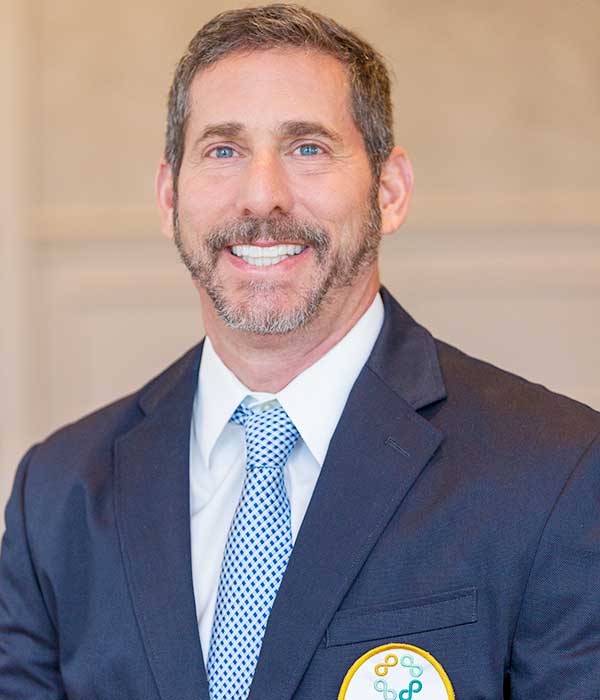 Meet Dr. Belinfante
Atlanta, GA
Dental School: Boston University Goldman School of Graduate Dentistry
Residency: Catholic Medical Center, Brooklyn and Queens, NY
Fellowship: Facial Cosmetic Surgery, Dental Implants, and TMJ Surgery
Surgical Interests: Wisdom Teeth, Dental Implants, Pediatric Patients
Biography
Dr. Erik Belinfante grew up in Sandy Springs, a suburb of Dunwoody, GA. He obtained a Bachelor's of Science in Microbiology at the University of Georgia. Dr. Belinfante received his dental degree from Boston University, and performed a year of oral and maxillofacial surgery internship at Boston University/Tufts University. He then completed a year of residency of general anesthesia at Metro Health Medical Center in Cleveland, Ohio before obtaining his certificate in oral and maxillofacial surgery in Brooklyn and Queens, New York City.
While in training, Dr. Belinfante was elected National Chairman of the Resident Organization of the American Association of Oral and Maxillofacial Surgeons. Dr. Belinfante then performed a Fellowship at Louisiana State University in TMJ surgery, cosmetic surgery, dental implants, and general oral and maxillofacial surgery. He is board certified by the American Board of Oral and Maxillofacial Surgeons. Upon completion of his formal education, he decided to return home to Ga.. He joined Dunwoody Oral & Facial Surgery in June 1999.
Dr. Belinfante is a Fellow of the American Society of Implant & Reconstructive Dentistry (ASIRD). ASIRD is committed to improving the quality of care for dental implant patients by elevating the standards of surgical and restorative dental education and practice. Not every dentist routinely restores and maintains dental implants and not all placers of dental implants are surgeons. By using an ASIRD team, rest assured that your dentist routinely restores and maintains dental implants and only a trained surgeon will place your implant. Learn more about Dr. Belinfante at ASIRD.
Dr. Belinfante practices out of the Sugar Hill office and the Johns Creek office in Suwanee.
Dr. Belinfante Reviews
Had the most amazing experience with Atlanta Oral & Facial surgery in Johns Creek. My son had to have all 4 wisdom teeth removed and was terrified. This was his first medical procedure ever and really was dreading the whole process. Dr. Belinfante was so great with him. He explained every detail and joked along the way. He really put BOTH of us at ease and I knew my boy was in great hands. The entire staff was so friendly and empathetic to each and every concern. Dr. Belinfante was very patient and thorough when walking me through follow up care and personally called to follow up the next day. I cannot say enough good things about this doctor and his staff. My family highly recommends this team for all oral and facial surgery needs- 5 stars without hesitation!!
I had two teeth removed. There was no discomfort during the procedure, and virtually no discomfort the day after. I gladly recommend Dr. Belinfante and his staff.
AOFS and Dr. Belinfante are absolutely great! Exceptional care from start to finish! The staff took the time to explain everything very thoroughly and checked if we had any questions. Dr. Belinfante was wonderful and even called personally to check on my sons the day after surgery. I couldn't ask for any better than the care we got going to AOFS!
Very professional, yet friendly. Dr. Eric Belinfante has a good bedside manner, and his staff is excellent!
Dr. Belinfante is the best! Took me in quickly when I was in a lot of pain and extracted my bad tooth quickly and with no pain or discomfort. His staff was fantastic as well. Thank you all so much for taking great care of me in a pinch. I'm grateful to have found you.
Providing Specialty Surgical
Services to Atlanta Since 1980