Skip to Content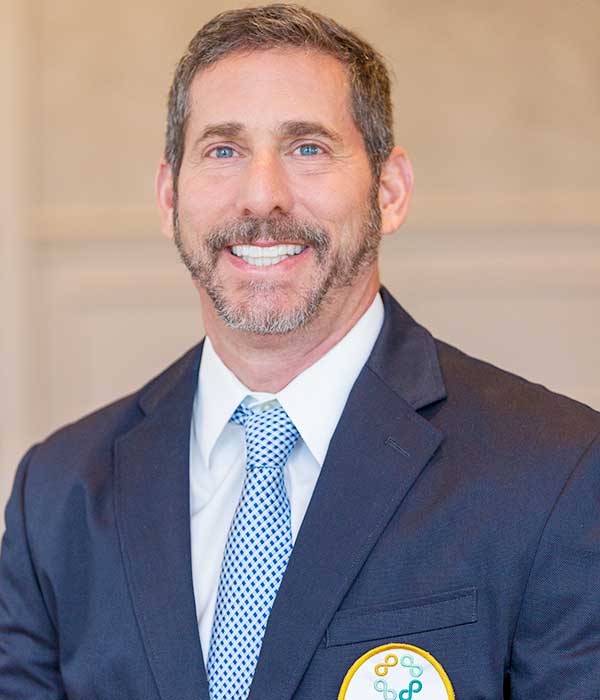 Meet Dr. Belinfante
Atlanta, GA
Dental School: Boston University Goldman School of Graduate Dentistry
Residency: Catholic Medical Center, Brooklyn and Queens, NY
Fellowship: Facial Cosmetic Surgery, Dental Implants, and TMJ Surgery
Surgical Interests: Wisdom Teeth, Dental Implants, Pediatric Patients
Biography
Dr. Erik Belinfante grew up in Sandy Springs, a suburb of Dunwoody, GA. He obtained a Bachelor's of Science in Microbiology at the University of Georgia. Dr. Belinfante received his dental degree from Boston University, and performed a year of oral and maxillofacial surgery internship at Boston University/Tufts University. He then completed a year of residency of general anesthesia at Metro Health Medical Center in Cleveland, Ohio before obtaining his certificate in oral and maxillofacial surgery in Brooklyn and Queens, New York City.
While in training, Dr. Belinfante was elected National Chairman of the Resident Organization of the American Association of Oral and Maxillofacial Surgeons. Dr. Belinfante then performed a Fellowship at Louisiana State University in TMJ surgery, cosmetic surgery, dental implants, and general oral and maxillofacial surgery. He is board certified by the American Board of Oral and Maxillofacial Surgeons. Upon completion of his formal education, he decided to return home to Ga.. He joined Dunwoody Oral & Facial Surgery in June 1999.
Dr. Belinfante is a Fellow of the American Society of Implant & Reconstructive Dentistry (ASIRD). ASIRD is committed to improving the quality of care for dental implant patients by elevating the standards of surgical and restorative dental education and practice. Not every dentist routinely restores and maintains dental implants and not all placers of dental implants are surgeons. By using an ASIRD team, rest assured that your dentist routinely restores and maintains dental implants and only a trained surgeon will place your implant. Learn more about Dr. Belinfante at ASIRD.
Dr. Belinfante practices out of the Sugar Hill office and the Johns Creek office in Suwanee.
Dr. Belinfante Reviews
Dr. Belinfante was great he was caring and made me feel very comfortable he explained everything Im not a fan of dentist and he made it easy and not so scarry he is a very nice guy as well as all the staff very friendly and made you feel comfortable and well taken care of would recommend Atlanta oral and facial surgery 100 percent great people
Dr. Belinfante is a dream! His charm and humor put you at ease from the outset, while the staff is gracious and accommodating. I am delighted with the service, and I would highly recommend this practice.
I was so pleased! It was and easy, quick extraction and virtually pain free. I was expecting to have some pain after the procedure, but didn't experience any at all.
Great experience with Dr. Belinfante. He removed our children's wisdom teeth and a extraction for myself. Would highly recommend seeing him. Completely professional and made me feel comfortable and a painless procedure.
I have been to many doctors and this is the best I have ever experience. thank you Dr Erik Belinfante I am truly blessed to have you as my Dr.
Providing Specialty Surgical
Services to Atlanta Since 1980