Skip to Content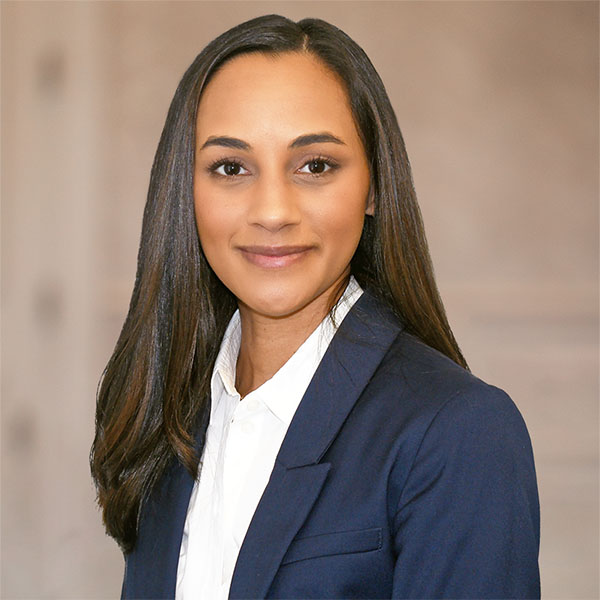 Meet Dr. Erin Shariff
Atlanta, GA
Undergraduate: Indiana University
Dental School: University of Louisville School of Dentistry
Residency: Emory University School of Medicine
Biography
Dr. Shariff is from Jeffersonville, Indiana. She graduated from Indiana University with a Bachelor of Science in Biology and later went on to receive her Master of Science in Biology at the University of Louisville. She was then accepted into University of Louisville School of Dentistry in 2010.
After graduating from dental school, Dr. Shariff began residency at Emory University School of Medicine for additional training in Oral and Maxillofacial Surgery. During her four years of residency, Dr. Shariff trained in complex extractions, implant placement and bone grafting, trauma, pathology, orthognathic surgery, and TMJ. Upon graduation, Dr. Shariff practiced in the greater Atlanta area for 3 years before joining AOFS in February 2022.
Dr. Shariff is a Board Certified Oral Surgeon and an active member of several professional organizations that include:
American Association of Oral and Maxillofacial Surgery
American Dental Association
Georgia Dental Association
Georgia Society of Oral & Maxillofacial Surgeons
Dr. Shariff practices out of the Dawsonville office.
Providing Specialty Surgical
Services to Atlanta Since 1980