Skip to Content
Oral Surgery Insurance in Atlanta, GA
We are happy to file your insurance claim forms to assist you in receiving the maximum benefits your insurance company has contracted to provide you. Due to the growing number of insurance companies and plans available, it has become difficult to verify insurance exact coverage. Frequently your coverage will be a combination of dental and medical coverage.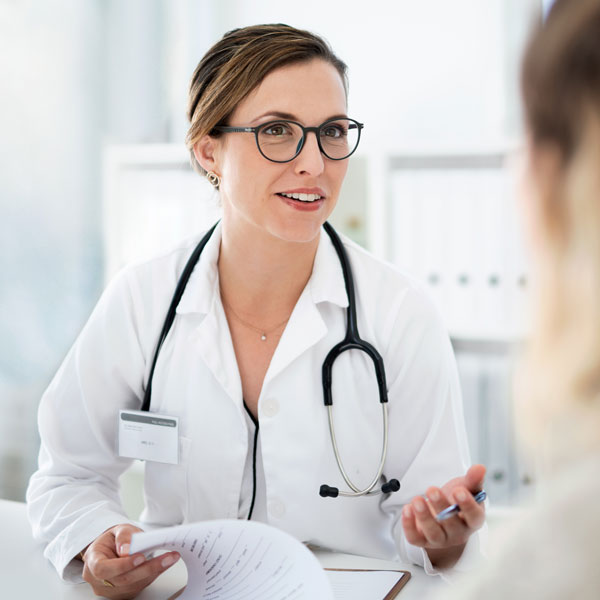 Contact Our Office for More Information
We have found the phone and website policy of many insurance companies to be that they only verify general benefits information. So, while the determination of oral surgery insurance coverage is not an exact science, Atlanta Oral & Facial Surgery front desk staff has experience with the insurance companies and in most cases will be able to be very accurate with their estimate of patient responsibility. Any information received by phone from an insurance company is not a binding agreement for payment. If there is any concern a "pre-determination" process can be undertaken to give you a better idea of your coverage in writing from your insurance company.
Key Questions to Ask Your Insurance When Calling About Your Benefits
Yearly policy maximum
Benefits used so far in your calendar or plan year
Plan year dates
Usual and customary fees for the procedures you are having done
Is general anesthesia a covered benefit for the procedures you are having done?
Percent of coverage you are currently at
Verify class code of procedures you are having done (extractions are usually Class II or Basic procedures)
If you have two insurances, does your plan have a non-duplication of benefits clause?
Age limit for dependent children
Student verification requirement
Procedures That May Not Be Covered by Your Insurance
Most surgical procedures require general anesthesia but surprisingly, it may not be a covered benefit by your insurance. We have seen occurrences of the following procedures being denied. General Anesthesia for removal of:
Erupted teeth (codes D7111 and D7140)
Surgical extraction of erupted teeth (code D7210)
Residual tooth roots (code D7250)
At Atlanta Oral and Facial Surgery we make every effort to provide you with the finest care and the most convenient financial options. To accomplish this, we work hand-in-hand with you to maximize your insurance reimbursement for covered procedures. If you have any problems or questions, please ask our staff. They are well informed and up-to-date. Please bring both your dental and medical insurance information with you to the consultation so that we can expedite reimbursement.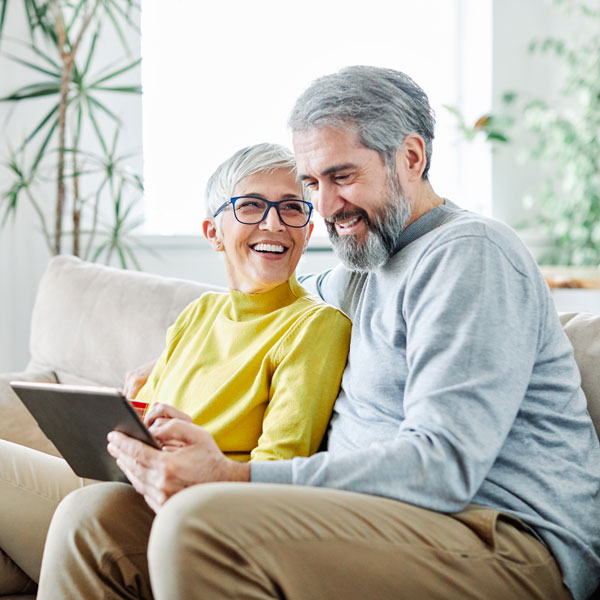 Pre-Determinations of Coverage
At your request we will submit a pre-determination to your insurance to help verify your coverage before surgery. Results from pre-determinations may take anywhere from 4 to 6 weeks depending on your insurance company.
Payment Alternatives
We also accept CareCredit and LendingClub as an additional option for payment. Click below to apply.
Providing Specialty Surgical
Services to Atlanta Since 1980