Skip to Content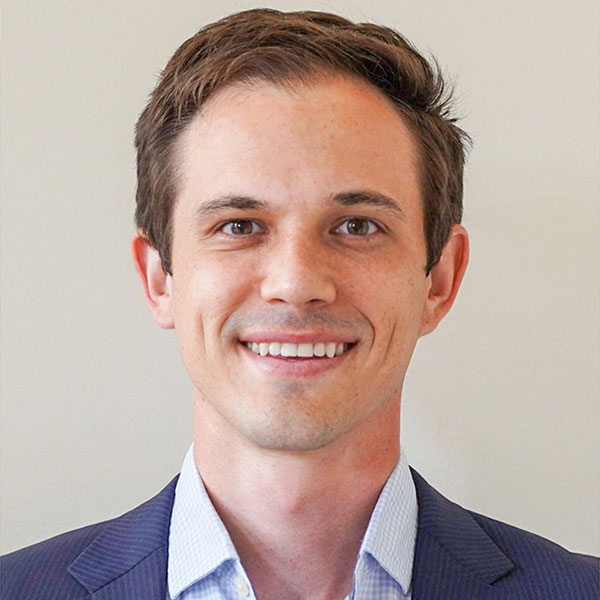 Meet Dr. Lee
Atlanta, GA
Dental School: University of Louisville School of Dentistry
Residency: Louisiana State University Health Science Center
Medical School: Louisiana State University School of Medicine
Surgical Interests: Wisdom teeth, dental implants, bone grafting, facial trauma, pathology, anesthesia
Biography
Dr. Jacob Lee, a distinguished dual-degree Oral and Maxillofacial Surgeon, blends comprehensive clinical training with a solid foundation in both medicine and dentistry. A product of the University of Georgia's Biology program, Dr. Lee developed a strong academic base that served as a springboard to further his education.
Following his undergraduate studies, he earned his Doctor of Dental Medicine (DMD) from the University of Louisville School of Dentistry, where he received numerous academic awards and contributed to research in oral cancer. His dedication to learning implant dentistry was recognized by the American Association of Oral and Maxillofacial Surgery with the Dental Student Implant Award.
Dr. Lee then embarked on a comprehensive six-year Oral and Maxillofacial Surgery residency at Louisiana State University Health Science Center. Concurrently, he pursued and earned a Medical Degree (MD) from the LSU School of Medicine. In addition, he completed a rigorous General Surgery internship, honing his skills on various surgical services, including neurosurgery, vascular surgery, pediatric plastic surgery, trauma surgery, and surgical critical care. He served as a chief resident for LSU Oral and Maxillofacial Surgery, completing his residency with extensive training in dentoalveolar surgery, anesthesia including IV sedation, maxillofacial trauma, benign and malignant pathology, and corrective/orthognathic jaw surgery.
Dr. Lee's career embodies a deep commitment to evidence-based practice, clinical excellence, and patient-centered care. His impressive background in both dental and medical fields empower him to address complex oral and maxillofacial conditions with a comprehensive, integrated approach. His demonstrated expertise and robust professional network make him a reliable referral choice for dentists seeking top-tier oral and maxillofacial surgical services.
Dr. Lee and his wife met in high school and they have two children. In his spare time he enjoys playing golf and music, cheering for Atlanta sports teams, as well as supporting his favorite soccer club Arsenal FC.
Dr. Lee practices out of the Fayetteville and Newnan Office
Providing Specialty Surgical
Services to Atlanta Since 1980