Skip to Content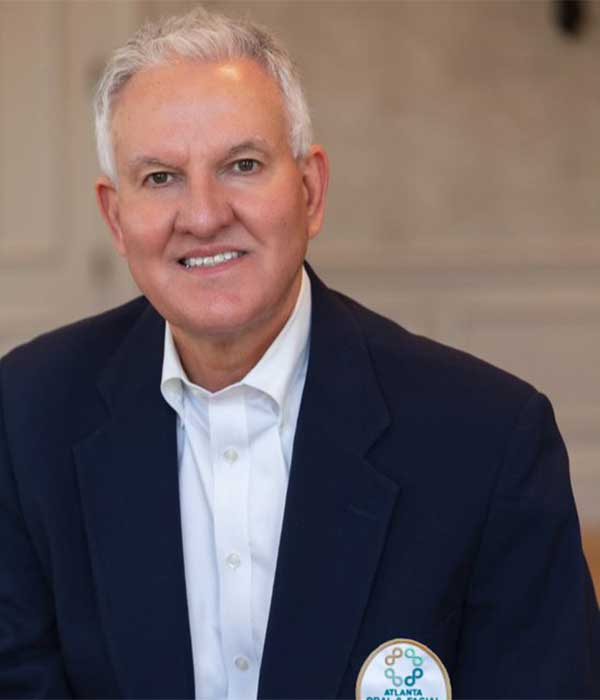 Meet Dr. Nunn
Atlanta, GA
Dental School: Medical College of Virginia
Medical School: Medical College of Virginia
Residency: Oral and Maxillofacial Surgery-University of North Carolina, General Surgery Internship-Medical College of Virginia, Otolaryngology/Head and Neck Surgery-Eastern Virginia Medical School, Plastic Surgery-UCLA; Los Angeles, CA
Fellowship: Aesthetic Surgery Fellowship-Manhattan, NY, Total Body Aesthetics
Surgical Interests: Oral and Maxillofacial Reconstructive Surgery & Total Body Aesthetics
Biography
With more than 21 years of dental and medical training, Dr. Donald R. Nunn has earned a rightful place among the most accomplished Oral surgeons in the United States.
After receiving his Doctor of Dental Surgery from the Medical College of Virginia, Dr. Nunn completed a residency in Oral and Maxillofacial surgery at the University of North Carolina.
After 8 years of successful Oral Surgery private practice, Dr. Nunn decided to broaden his expertise with a medical degree from the Medical College of Virginia and two additional residencies in ENT and Plastic Surgery. Dr. Nunn now practices the full spectrum of Oral and Maxillofacial Surgery with emphasis on office-based surgery and dental implants.
Dr. Nunn's hard work was rewarded with an aesthetic surgery fellowship at the prestigious Manhattan eye, ear and throat hospital in New York City where he worked with many well-known Park Avenue plastic surgeons at one of the busiest cosmetic facilities in the country.
Dr. Nunn now practices in Marietta and Rome, GA and has the distinction of being the only doctor in the United States who is triple-board certified in plastic surgery, otolaryngology/head and neck surgery, and oral and maxillofacial surgery. Because of his extensive knowledge and treatment of both hard and soft tissues, Dr. Nunn is capable of performing a wide range of cosmetic and reconstructive facial surgeries, as well as breast and total body aesthetic surgery. His commitment to a natural look makes him the premier choice in the southeast.
In the right hands, even minor physical changes can foster renewed confidence, increase self-respect and restore a positive outlook on life. Dr. Nunn is truly dedicated to the fine art of transformation and has the training and aesthetic sensibility needed to achieve a natural, yet enhanced appearance.
Dr. Nunn Reviews
I've been here a few times before, once for my wisdom teeth removal and for another extraction. Dr. Nunn is great and takes good care of his patients. Friendly dentist!
The was extremely sweet and helpful. My brother needed a little extra accommodation and they were awesome. Dr. Nunn made sure we understood everything that was going to happen.
I was in a considerable amount of pain and was referred to Atlanta Oral & Facial Surgery. I phoned and was scheduled immediately. I was greeted, everyone was kind, sympathetic and understanding. Dr. Nunn was great! He explained everything to me and his assistant Beverly was just amazing! They truly care and that is rare, fom the front office to the back. I am so thankful to have found them.
Very nice staff! Took Dr. Nunn about five minutes from the numbing shots to tooth removal! They kept me calm and were very caring! It was pouring rain as I was leaving and the nurse gave me an umbrella!! It's the small things that make a business great.
I was very pleased with the nurses and the doctor, Dr. Nunn. They were all so nice and accommodating. I got a tooth pulled and I did not feel a thing. I highly recommend this practice to anyone!
Providing Specialty Surgical
Services to Atlanta Since 1980