Skip to Content
Jonathan Threadgill, DMD, FACS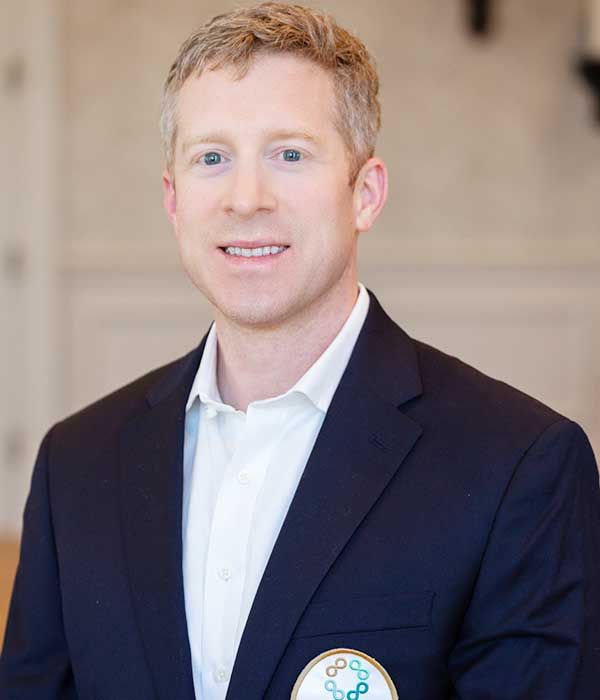 Meet Dr. Threadgill
Atlanta, GA
Dental School: University of Alabama at Birmingham
Residency: Emory University Oral & Maxillofacial Surgery
Biography
Jonathan M.C. Threadgill, DMD attended 2-years of college on a tennis scholarship achieving Academic All American. He graduated from the University of Alabama at Birmingham (UAB) with a degree in chemistry receiving honors and special recognition. He graduated from dental school at UAB in 2005 and completed a general practice dental residency at The University of Alabama Hospital.  Following his residency, he practiced general dentistry in Birmingham, Alabama.   He pursued his interest in Oral and Maxillofacial Surgery at Emory University in Atlanta, Georgia which including an extra year of surgical internship and advanced anesthesia training.  Before joining Atlanta Oral & Facial Surgery, he had an active full scope oral surgery practice in Alabama and Georgia and was also an associate professor at Emory University with appointments at Wellstar, Emory and Grady Hospitals.
Dr. Threadgill's practice of Oral and Maxillofacial Surgery includes outpatient anesthesia, surgical training of jaw deformities/orthognathic surgery, and corrective sleep apnea surgery, management of TMJ, treatment of facial trauma and reconstruction, placement of dental implants and advanced bone grafting techniques, sinus lifts, pediatric oral surgery, surgical management of impacted teeth and removal of pathologic lesions including cyst/tumors of the jaw and face.
Dr. Threadgill is a member of the American Association of Oral and Maxillofacial Surgeons, American Dental Association, and is board certified by the American Board of Oral and Maxillofacial Surgery.  He has authored and published in the Journal of Oral and Maxillofacial Surgery and has presented at national meetings.  He has made medical mission trips to Peru, Honduras and Haiti.
Dr. Threadgill is a Fellow of the American Society of Implant & Reconstructive Dentistry (ASIRD). ASIRD is committed to improving the quality of care for dental implant patients by elevating the standards of surgical and restorative dental education and practice. Not every dentist routinely restores and maintains dental implants and not all placers of dental implants are surgeons. By using an ASIRD team, rest assured that your dentist routinely restores and maintains dental implants and only a trained surgeon will place your implant. Learn more about Dr. Threadgill at ASIRD.
Dr. Threadgill practices out of the Cumming office and the Hamilton Mill office.
Dr. Threadgill Reviews
Top notch care!! Thank you Ashley, Taylor, Christy and Dr. Threadgill! We won't go anywhere else - y'all are our team!
If you want to experience outstanding oral treatment you must obtain the services of Atlanta Oral Surgery! Dr Threadgill and his staff in the Cumming location felt like they went above and beyond to make my experience the best it could possibly be.
Dr. Treadmill and his staff were amazing! Very professional,kind and answered all my question with no problem. They took very good care of me!
Very Friendly staff - Everyone was excellent. Even with an equipment malfunction, we relocated to another exam room quickly and the procedure continued. I would recommend this office to anyone and I already have.
Dr. Threadgill performed a tooth removal, implant, and bone graft. I was never in any pain or discomfort from the time I went in on August 10th, and now still no pain. Dr. Treadgill and staff did a wonderful, painless job, and I would recommend them to anyone looking to have any of this kind of treatment.
Providing Specialty Surgical
Services to Atlanta Since 1980