Skip to Content
Doctors Practicing at the Sugarloaf Office
Dr. Chris Jo and Dr. John LaBanc at our Sugarloaf office in Duluth specialize in a wide array of procedures including wisdom tooth and other extractions, dental implants, bone grafting, oral pathology and facial reconstruction. Using the latest in technology and staying on the leading edge of clinical updates, our focus in on reducing anxiety, keeping patients informed and providing exceptional care every step of the way.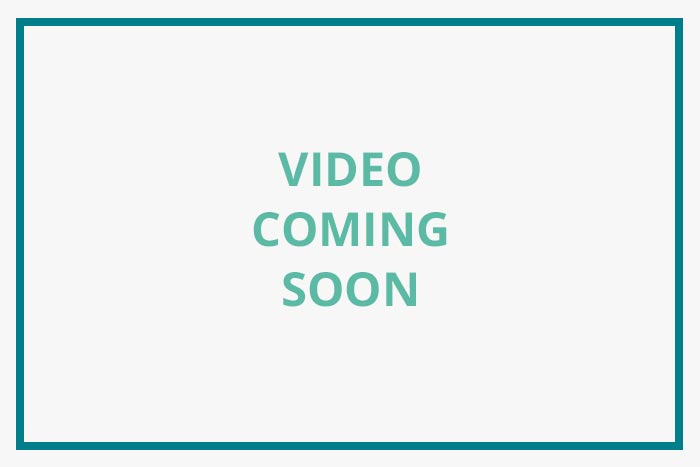 Simple Driving Directions
From 85N:
Take 85N to exit 108, Sugarloaf Pkwy. or
Turn right onto Sugarloaf Pkwy. for @1.4 miles
Turn right onto Premiere Pkwy.
Our office complex is the 2nd one of the left.
From 85S:
Take 85N to exit 108, Sugarloaf Pkwy. or
Turn right onto Sugarloaf Pkwy. for @1.4 miles
Turn right onto Premiere Pkwy.
Our office complex is the 2nd one of the left.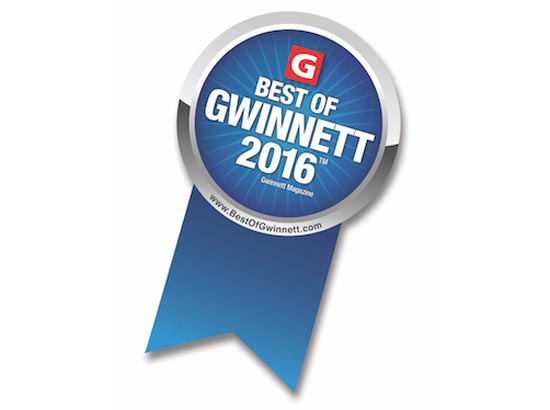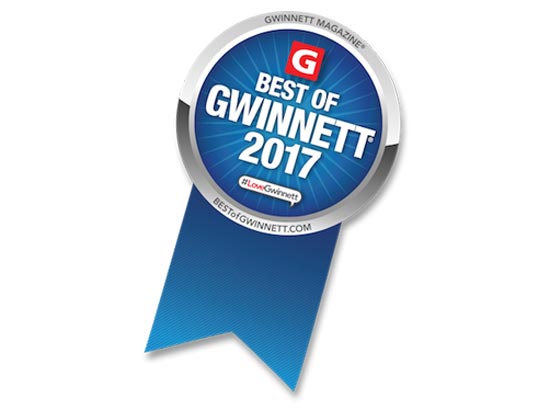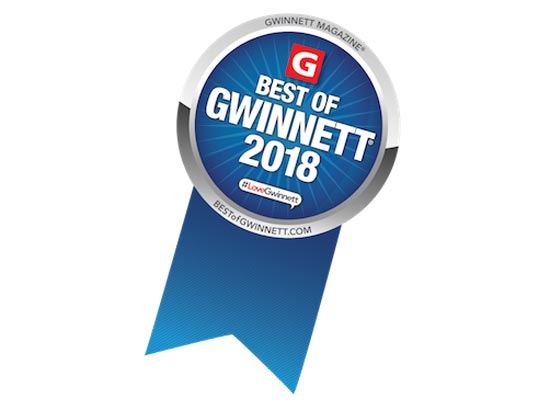 Patient Testimonials
Very professional and friendly staff. They are on time! You are seen at your appointment time. No hanging out in the waiting room, although that would not be too bad as it is quite spacious with a nice ambiance.
Dr. Jo and his team are the best. This is the 3rd implant I've had in his care, and he has never hurt me. My recovery has always gone very well and my implants are strong and pretty. No one would know they aren't real teeth. I will have to have another one soon, so back I will go to Dr. Jo.
I started coming here due to an impacted wisdom tooth that had become severely inflamed. I could barely open my mouth, I kept biting my jaw, and the pain was like none other. Dr. Labanc, Cammie and the rest of the staff showed me a high level of professional care and loving kindness from the beginning. It may sound a bit strange, but I enjoy my visits with them! You can't go wrong with AOFS.
Dr. LaBanc and his staff were awesome. He's very wise in what he does. I had a wisdom tooth that was causing me all kinds of misery because it was impacted. I could only chew from one side of my mouth. I went for the a consultation and he let me know what going to happen. I was scheduled to remove it the next day. On the day, I was received well by him and his staff. I opted for general anesthesia, I tell you I'm still shocked how comfortable I was, one blink and it was over. I'm currently recovering and taking my meds as I should. So I'm fine and feeling much better. Thank you Dr. LaBanc, you and your staff are amazing.
Dr. Jo and his staff were wonderful and very professional. Had 2 implants with no problems at all. Would definitely recommend them to anyone who needs oral surgery.
Welcome to Atlanta Oral & Facial Surgery's Sugarloaf Office
Are you feeling anxious about an upcoming oral surgery? You needn't be when you come to our Sugarloaf office. Atlanta Oral & Facial Surgery has been synonymous with exceptional patient care since 1980. When you schedule an appointment with Dr. Chris Jo or Dr. John LaBanc, you can expect us to keep you well-informed every step of the way. Whether you need wisdom teeth extraction, bone grafting, or dental implants, Duluth, GA residents know they can depend on us for state-of-the-art care. Our oral surgeons and staff are here to reduce your anxiety by answering any questions. Feel free to reach out to us and request an appointment at your earliest convenience. We're here for you!
Dental Implants Are Natural-Looking and Permanent
Dental implants are one of the most popular restoration methods available today, and for plenty of good reasons. Patients don't have to worry about changing their diet or removing their dentures at night to clean them. Dental implants are natural-looking and permanent, thanks to the osseointegration process. Are you wondering if dental implants are right for you? Visit our Sugarloaf office for more info.
Wisdom Teeth Removal Decreases Oral Health Risks
The human mouth holds 28 teeth comfortably, so when the wisdom teeth (third molars) come in during the late teens or early twenties, they can wreak havoc. Wisdom teeth removal is usually necessary to prevent impacted teeth, cavities, infections, cysts, and even tumors. Schedule a consultation with our oral surgeons in Duluth to learn more about the procedure and recovery expectations.
General Anesthesia to Keep You Calm During Surgery
One of the ways we reduce patient anxiety about procedures is by offering local and general anesthesia. Our Sugarloaf office provides nitrous oxide (laughing gas), as well as oral and intravenous (IV) sedation. Whether you're here for wisdom teeth removal or dental implants, you'll be kept calm and comfortable.
Facial Reconstruction Surgery from Skilled Oral Surgeons
Some patients require more extensive surgery than others to correct severe TMJ disorders, hereditary conditions, and facial trauma injuries. Atlanta Oral & Facial Surgery's skilled oral surgeons specialize in facial reconstruction. We take the time to explain the procedure in-depth to reduce anxiety. We can even show you how you may look after surgery, thanks to three-dimensional models and x-rays.
Bone Grafting: A Modern Medical Marvel to Grow Bone
Bone grafting is a procedure we often recommend for patients getting dental implants. Grafts are taken from your hip or tibia or a tissue bank. Thanks to advancements made in guided bone regeneration, we can now grow bone wherever needed, including your jawbone. Talk to our doctors today to explore the possibilities offered by modern medicine and bone grafting.
Don't Become a Statistic: Talk to Our Oral Pathology Experts
Oral cancer claims many lives, especially when it's detected too late for effective treatment. Our oral pathology experts in Duluth are available for consultations. Don't ignore oral sores, lumps, or unusual reddish or whitish patches during your monthly self-exams. Seek a professional diagnosis immediately.
Curious About Our Non-Surgical Procedures? Contact Us!
Patients come to Atlanta Oral & Facial Surgery for a variety of surgical and non-surgical procedures. Whether you need dry mouth or sleep apnea treatment, we encourage you to reach out and request additional information about our non-surgical alternatives!