Skip to Content
Meet Our Oral Surgeons
When you call on Atlanta Oral & Facial Surgery for necessary comprehensive oral services, relax knowing our team is highly-trained and capable of delivering the best outcomes in the region. Oral and maxillofacial surgery requires additional years of hospital-based surgical and anesthesia training after graduating from dental school. We can assure you our surgeons have all the skills you could hope for to obtain the best possible treatment outcomes. Our oral and maxillofacial team manage a wide variety of problems relating to the mouth, teeth, and facial regions. They provide the solutions you've been looking for. Our goal is delivering the best and most comprehensive range of services so you can get the high-quality oral solutions you need in one place.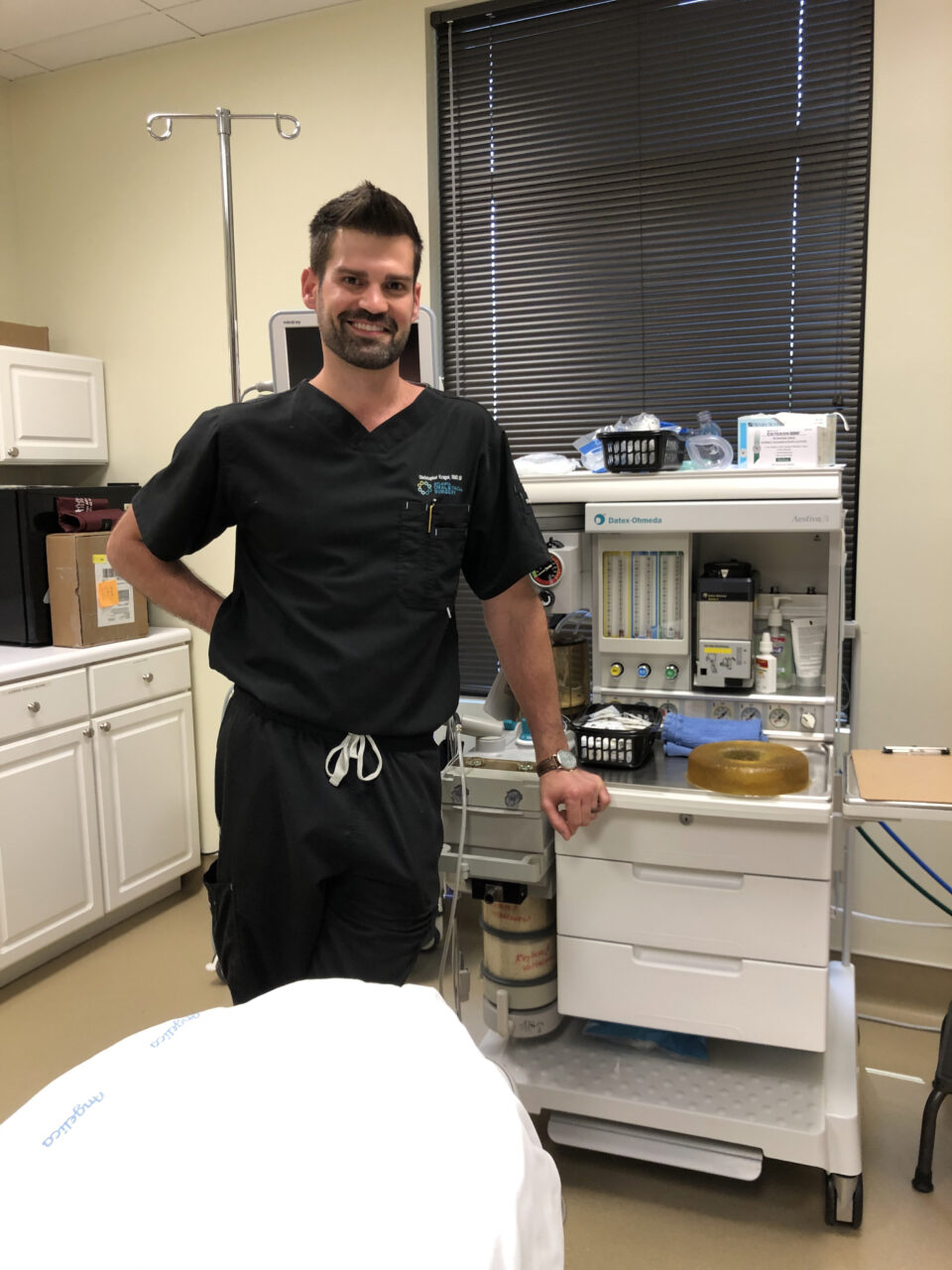 Our Vast Surgeon Network
At Atlanta Oral & Facial Surgery, we have the distinct advantage of staffing a large group of easily-accessible associates to collaborate and share solutions with. AOFS surgeons have regular meetings to ensure they are continually sharing relevant information and making AOFS-wide decisions consistent with our founder's core values. Additionally, AOFS has an external network nearing 2,500 referring doctors. These networks are strengthened by their memberships in a wide range of professional associations and educational contacts. With us, you'll receive individualized attention from a doctor who truly has the skill and knowledge to deliver unrivaled care.
A Highly Trained Group of Professionals
Our trusted and renowned team of doctors practice a wide range of oral and maxillofacial procedures. Their expertise ranges from wisdom tooth removal and dental implant placement to corrective jaw surgery. This also includes techniques designed to rebuild bone structure with minimally-invasive surgical intervention and optimal patient comfort. We can also diagnose and treat fractures, facial pain, and facial injuries.
Providing Specialty Surgical
Services to Atlanta Since 1980