Skip to Content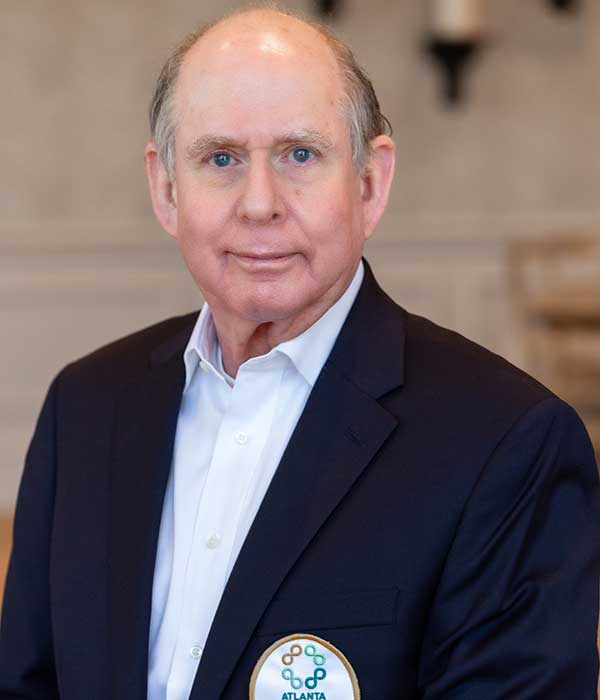 Biography
Dr. Steven Levy obtained his D.D.S. degree from Temple University School of Dentistry in Philadelphia, Pennsylvania and then advanced his education during a dental internship in the US Air Force. He then spent three more years providing dental care to Air Force personnel before pursuing his desire to become an oral surgeon. He obtained his specialty training in oral and maxillofacial surgery at the University of Maryland, in Baltimore.
Dr. Levy has been in private practice as an oral and maxillofacial surgeon since 1984. Prior to that, he had been on the faculty in the Department of Oral and Maxillofacial Surgery at Emory University School of Dentistry, where he was an assistant professor in the department for six years. After opening his office in Roswell, Ga., he practiced in a solo practice until 1994.
In 1994 Dr. Levy joined the group practice of Dunwoody Oral and Facial Surgery when it opened a new office in Alpharetta, Ga.. He practiced there until 2011, when he moved his location to the East Cobb office in Marietta, Ga.
Dr. Levy's professional areas of interest are wisdom teeth, dental implants, and bone grafting.
Dr. Levy and his wife live in Sandy Springs, where he has resided since 1987. They have two grown daughters.
Dr. Levy practices out of the East Cobb office.
Dr. Levy Reviews
Dr. Levy & his staff went above and beyond to see my daughter when she had a dental emergency. Even though she wasn't an established patient the office got her in quickly. Dr. Levy was gentle & kind and very comprehensive in his exam. During this new covid way of doing things the office was well- run & very clean. I would recommend Dr. Levy and this practice to anyone needing dental care. They are great!
Dr Levy is exemplary in his profession; clearly at the top of his game. I had some significant surgery requiring several visits. Each time the procedure was such a breeze that the worse part by far was the anticipation. Oral surgery can be very serious and I seriously recommend Dr. Steven Levy and his staff.
Dr. Levy and his assistants: Katie, Karen, and Kim are outstanding! They are extremely thorough, compassionate, and caring. They go the extra mile to ensure you are comfortable and well taken care of before, during, and after the procedure. Also worth noting, Dr. Levy's billing assistant, Amy, completely explains the insurance process so you know exactly what to expect with patient cost. I am grateful to have such skilled professionals handling my case and conveniently located to my home.
Thank you for making me feel so cared for. You staff is exceptional in educating the patient as to the procedure and what exactly to do to care for the procedure when returning home. Dr. Levy called me to see how I was doing which I have only experienced in medical treatments for my cats. I greatly appreciated all of your care and I will certainly let others know just how professional you all are, many thanks!
I must say that the front desk personnel, the assistants, and Dr. Steven Levy have all been exceptional. Dr. Levy took the time to explain everything procedure in great detail. I had a biopsy taken and was told that Dr. Levy would call to see how I was doing. Sure enough, that same evening I received a phone call from Dr. Levy to see how I was doing. I honestly couldn't believe it. That has happened since the 1960's. The entire staff is very professional and I'm well pleased with the service.
Providing Specialty Surgical
Services to Atlanta Since 1980