Skip to Content
Atlanta Oral & Facial Surgery Company Overview
The Doctors of Atlanta Oral & Facial Surgery have been providing specialty surgical services since 1980 when our founders launched the practice with the goal of providing an exceptional patient experience through clinical excellence and streamlining the insurance and business processes.
Now with 24 surgeons and 23 locations designed for an optimal patient experience throughout metro-Atlanta, AOFS is dedicated to resolving a wide variety of complex oral health concerns in ways that consistently earn the trust of patients, those who care for them and our network of referring partners.
At Atlanta Oral & Facial Surgery, we are devoted to pursuing excellence. Our knowledge, experience, attention to detail and commitment to staying at the forefront of our industry empower us to provide the best care possible for our patients. We embrace innovative methods and technological advancements that can enhance our surgical care.
Oral health is at the center of wellbeing so the AOFS team invests our time, talents and resources to deliver remarkable care that enhances the quality of life and transcends the expected healthcare experience.
Outside of our practice, our surgeons are actively involved in a variety of ongoing volunteer and philanthropic activities, grateful to give back to the communities we serve.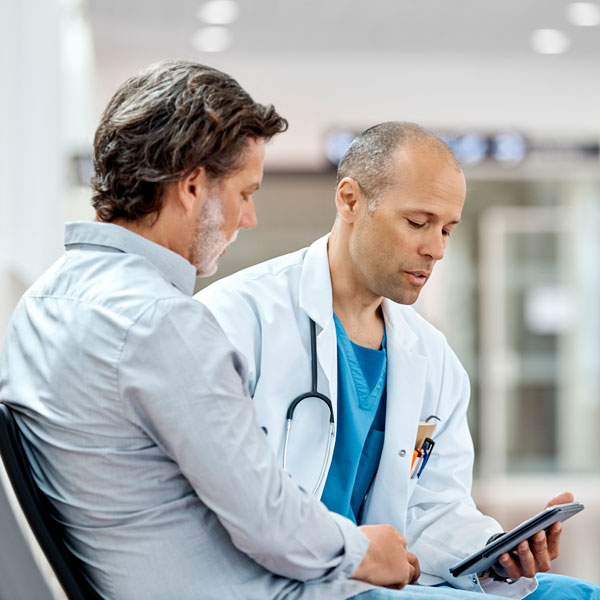 Unique Clinical Strategies
In order to realize this goal, two unique clinical strategies were adopted. The first was to serve as many patients as possible by participating in a broad range of insurance plans including Medicaid. The second was to centralize as many administrative duties as possible. This strategy allowed AOFS to both become a patient advocate in sorting out the complications of oral surgery insurance, which often involves dental and medical coverage, as well as to empower the surgical offices to focus on patient comfort and safety as well as referral doctor communications. With this strategy in place, AOFS consolidated our seven offices and began a campaign to vastly expand its service to patients throughout Atlanta. By 2012, AOFS had grown to 21 oral surgery offices, one plastic surgery office, and 19 doctors, easily becoming the largest oral surgery group of its kind in the United States.
Maintaining Surgical Excellence
During this time of growth, AOFS surgeons continue to maintain their surgical excellence and work closely together to provide effective surgical techniques with the latest in technological advancements. With a referring dentist network of more than 2,500, AOFS is instrumental in promoting key elements of Patient Standards of Care. In recent years our surgeons have shown the surgical justification of 3-dimensional x-ray, and promoted the advantages of dental implants. Today, AOFS assists referring dentists in placing thousands of dental implants each year.
Providing Specialty Surgical
Services to Atlanta Since 1980