Skip to Content
The Best Dental Implants in Atlanta, Georgia
Everyone deserves a beautiful smile. Dental implants rank superior to traditional methods of tooth replacement as they look, feel, and function like your natural teeth. They are a secure, permanent tooth replacement that may even outlast other natural teeth. Having dental implants eliminates the need to destroy other healthy teeth to replace the missing tooth, and they don't cause discomfort due to loose, ill-fitting wear. In fact, having dental implants stimulates the surrounding bone, tissue, and gums, allowing the area to return to the more natural state, ensuring an attractive aesthetic result.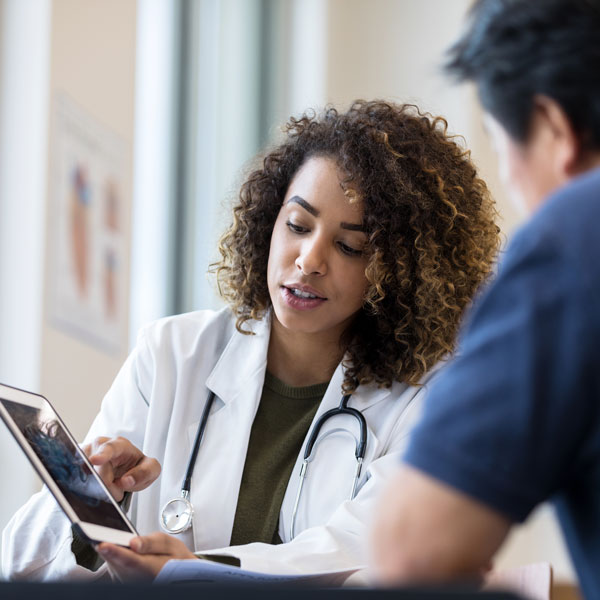 Our Patients Deserve the Highest Quality Care
We at Atlanta Oral & Facial Surgery believe that all patients deserve the highest quality care. Our practice will never compromise the quality of care we provide by using cheap, knock-off implants, or inferior products. Nor will we try to nickel-and-dime our patients. We care that our patients receive the best possible dental implant care, from start to finish, the first time, and every time. And we want you to care about doing it right the first time too. Call us today to learn more, and let us help you do it right.
Contact Us to Schedule an Appointment
Our Dental Implant Coordinator is available to help answer all of your questions and get your consultation scheduled. Shopping for implants is as serious as shopping for diamonds. In fact, dental implants have become the diamonds of the tooth replacement industry. That's why you need to know more about your implant treatment than what it costs. Find more about how dental implants are the diamonds of tooth replacement here: As Serious as Diamonds.
Providing Specialty Surgical
Services to Atlanta Since 1980