Skip to Content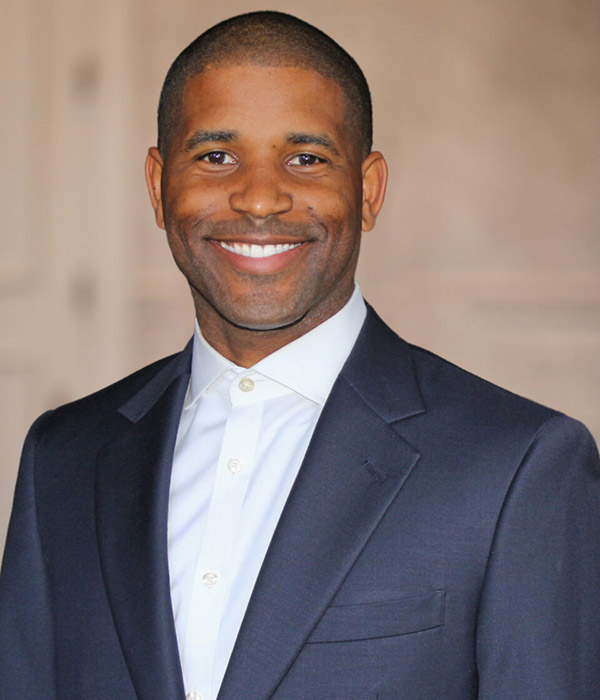 Biography
Dr. David Cole was born and raised in Cincinnati, OH. He has always had an interest in science, which led him to pursue and successfully complete a Doctorate in Pharmacy from Ohio Northern University. After graduation, he completed a pharmacy general practice residency and subsequently became board certified in pharmacotherapy (BCPS). For the next five years, he practiced in several settings that included retail pharmacy, general medicine and oncology (inpatient and outpatient). During his practice as a licensed pharmacist, Dr. Cole wished to pursue his desire to have more direct patient interaction with hands-on application; he and his wife applied to dental school and nurse anesthesia school, respectively. While in dental school, his love for Oral and Maxillofacial surgery continued to develop. 
He graduated towards the top of his class and was elected into the Omicron Kappa Upsilon (OKU) Dental Honor Society.  
After graduation, he and his wife moved back to Atlanta where Dr. Cole completed a 4-year residency program in Oral and Maxillofacial Surgery at Emory University School of Medicine. During residency, Dr. Cole had exposure to a broad scope of Oral and Maxillofacial surgery that included training in complex extractions, implant placement and bone grafting, the management of medically complex patients, Temporomandibular joint (TMJ) disorders, facial pain and pathology, and extensive facial trauma with repair and reconstruction.
Dr. Cole is board eligible and an active member of several professional organizations that include:
· American Dental Association
· Georgia Dental Association
· American College of Oral and Maxillofacial Surgeons
Dr. Cole and his wife, Thea, reside in Atlanta, GA with their three boys and their dog, Oliver. Outside of work, Dr. Cole enjoys competitive golf, traveling the world, walks with the family and cooking from scratch.
Dr. Cole practices out of the Decatur office.
Dr. Cole Reviews
This is a phenomenal establishment, from the front desk to the actual dentist, Dr. Cole. Never in all my years have I met a kind, hands-on dentist; they normally just order the assistant around. Normally I'm nervous and dreading my appointment but before I knew it I was done and being rolled to my driver.
I recommend Dr. David Cole best dentist of the century, FYI I've seen dentist from Montana to Florida ….DAVID COLE IS THE BEST ALL AROUND!
Great service! Everyone was extremely friendly. I would highly recommend. Dr. Cole was so kind and explained everything thoroughly.
I was super nervous about having surgery to remove all 4 wisdom teeth but they made me feel so comfortable and Dr. Cole did an amazing job. Sherry was also great in helping me feel better after the procedure which was a lot faster than I thought it was going to be.
This was my first appointment with Dr. Cole and he was amazing! He has a great personality and he is very easy to talk to. I was so nervous going in but having him as the one doing the procedure along with his team, Katie and Sharrie, calmed my nerves and kept talking to me throughout the entire procedure!
Dr. Cole and Emily were GREAT! Everyone had outstanding costumer service starting with Mark at the front desk and the lovely lady he was training. My experience there was amazing!
Providing Specialty Surgical
Services to Atlanta Since 1980