Skip to Content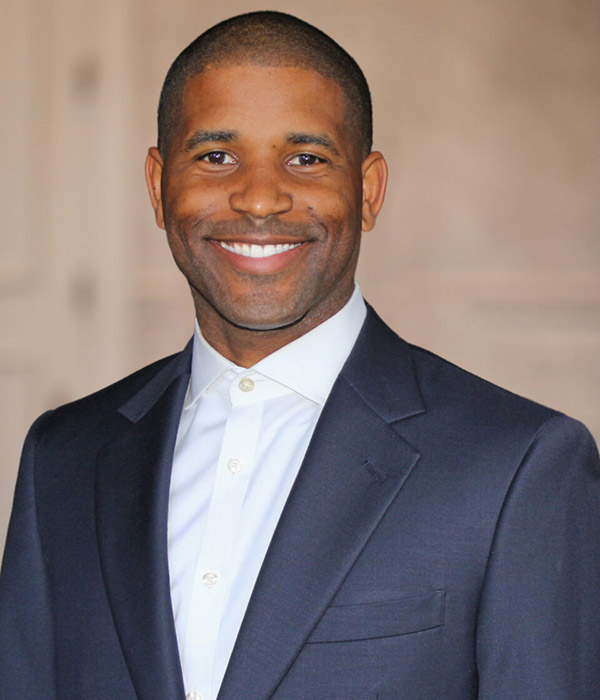 Biography
Dr. David Cole was born and raised in Cincinnati, OH. He has always had an interest in science, which led him to pursue and successfully complete a Doctorate in Pharmacy from Ohio Northern University. After graduation, he completed a pharmacy general practice residency and subsequently became board certified in pharmacotherapy (BCPS). For the next five years, he practiced in several settings that included retail pharmacy, general medicine and oncology (inpatient and outpatient). During his practice as a licensed pharmacist, Dr. Cole wished to pursue his desire to have more direct patient interaction with hands-on application; he and his wife applied to dental school and nurse anesthesia school, respectively. While in dental school, his love for Oral and Maxillofacial surgery continued to develop. 
He graduated towards the top of his class and was elected into the Omicron Kappa Upsilon (OKU) Dental Honor Society.  
After graduation, he and his wife moved back to Atlanta where Dr. Cole completed a 4-year residency program in Oral and Maxillofacial Surgery at Emory University School of Medicine. During residency, Dr. Cole had exposure to a broad scope of Oral and Maxillofacial surgery that included training in complex extractions, implant placement and bone grafting, the management of medically complex patients, Temporomandibular joint (TMJ) disorders, facial pain and pathology, and extensive facial trauma with repair and reconstruction.
Dr. Cole is board eligible and an active member of several professional organizations that include:
· American Dental Association
· Georgia Dental Association
· American College of Oral and Maxillofacial Surgeons
Dr. Cole and his wife, Thea, reside in Atlanta, GA with their two boys Carter and Caiden, and their dog, Oliver. Outside of work, Dr. Cole enjoys competitive golf, traveling the world, walks with the family and cooking from scratch.
Dr. Cole practices out of the Fayetteville and Newnan offices.
Providing Specialty Surgical
Services to Atlanta Since 1980