Skip to Content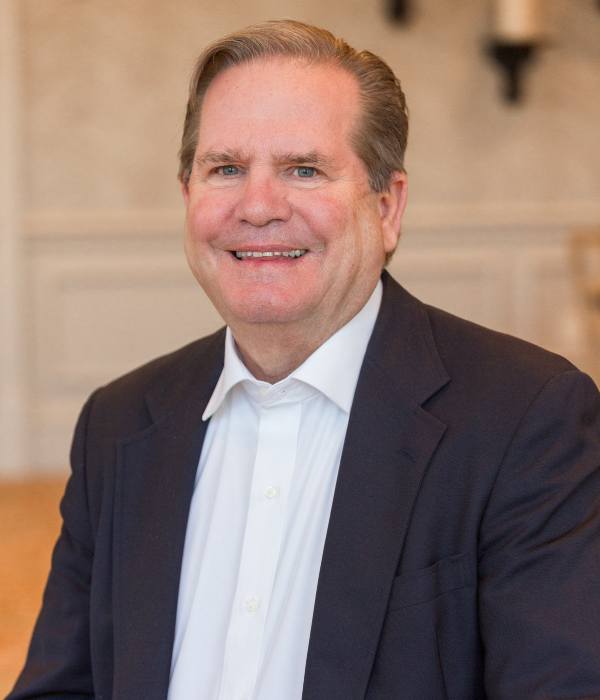 Biography – Robert Wunderle Emeritus
Dr. Wunderle is one of the founding members of Atlanta Oral & Facial Surgery, and has been practicing Oral and Maxillofacial Surgery in Dunwoody since 1980. He received his undergraduate degree in microbiology from the Ohio State University and graduated from dental school at Ohio State University in 1975. Dr. Wunderle completed his oral surgery residency from Emory University in 1980, and is board certified by the American Board of Maxillofacial Surgery. He is a member of numerous dental societies which include:
American Association of Oral and Maxillofacial Surgery
American College of Oral and Maxillofacial Surgery
American Dental Association
Georgia Dental Association
American Board of Oral and Maxillofacial Surgery
Dr. Wunderle has received his Board Certification from the American Board of Oral and Maxillofacial Surgery.
Dr. Wunderle is a Fellow of the American Society of Implant & Reconstructive Dentistry (ASIRD). ASIRD is committed to improving the quality of care for dental implant patients by elevating the standards of surgical and restorative dental education and practice. Not every dentist routinely restores and maintains dental implants and not all placers of dental implants are surgeons. By using an ASIRD team, rest assured that your dentist routinely restores and maintains dental implants and only a trained surgeon will place your implant.
Dr. Wunderle provides for the patients a full scope of Oral and Maxillofacial procedures: Office based anesthesia, removal of wisdom teeth, treatment of pathology, placement of dental implants, corrective jaw surgery, surgical treatment of TMJ disorders, facial trauma and infections.
Dr. Wunderle and his wife Maggie, have lived in Cobb County for the last 33 years, and have three grown children. He welcomes you and your family to our practice where you will be treated in a safe and caring environment.
Dr. Wunderle – Emeritus
Dr. Wunderle Reviews
There was no one else that I would have chosen to remove my daughters wisdom teeth. Dr. Wunderle removed my wisdom teeth 19 years ago and I loved him then and I love him even more now for taking such great care of my daughter. Amazing office and doctor.
Dr. Wunderle and his staff are wonderful! I have never been treated better. They answered all of my questions and eased my nerves. I would recommend them to anyone. Thank you so much for your compassion and consideration. God bless all of you!
Everyone was kind and friendly. I felt comfortable and had no complaints.
All staff are warm, friendly and personable. There was minimal waiting time at the office. I appreciate Crystal going above and beyond to help me with a situation with the bill.
I wish all Doctors were as educated and caring as Dr Wunderlle is. He doesn't rush you out, he explains everything and wants things done right from start to finish & tells you like it is.. good or bad. I appreciate that and him. I wish I had found him and his staff sooner. They are all amazing!
Providing Specialty Surgical
Services to Atlanta Since 1980