Skip to Content
The Diamonds of Tooth Replacement
Quality Dental Implants
When it comes to replacing missing teeth, it has become the new standard to use dental implants over traditional dentures and bridges. Overall, implants rank superior as they look, feel, and function like your natural teeth. They are a secure, permanent tooth replacement that may even outlast other natural teeth. Having dental implants eliminates the further destruction of neighboring teeth during initial placement and don't cause discomfort due to loose, ill-fitting wear. In fact, having dental implants stimulates the surrounding bone, tissue, and gums, allowing the area to return to more natural state, ensuring an attractive aesthetic result.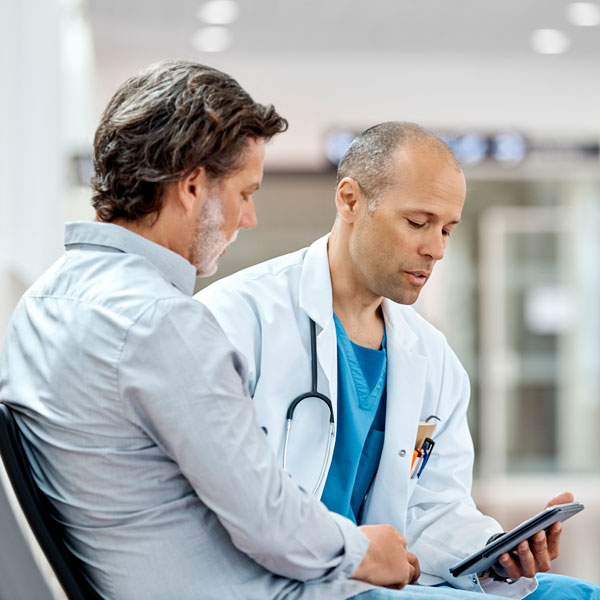 Dental Implants: As Serious as Diamonds
Dental implants are for missing teeth, like diamonds are for engagement rings. And finding the right place to get your dental implant is just as serious as finding the right place to buy your diamond. A place to help you understand all about the 4 C's of diamonds – cut, color, clarity & carat weight.
Four simple little words that make all the difference between $200 and $20,000. To put it simply – shape, color, clearness, and overall size. Unless there is no budget, wanting more of one thing means giving up on something else.
How Can I Get the Most (Brilliance, Size, Clarity) for My Money?
It's a tough decision, and unless you are one of the few where cost is no option, it is probably one of the most stressful things you, or anyone, will have to deal with. It's tough because you care about getting the right diamond for you or your loved one. You care about doing it right. You care about doing it right the first time. Now, take a step back…
Think of that same feeling and experience but in dealing with replacing a missing tooth instead. You know you want something that will bring back your beautiful smile, and in a way that is aesthetically pleasing. You want your confidence back! No one wants to deal with trying to hide our smile because of a missing tooth. You've only got one smile, and you definitely care about what happens to it!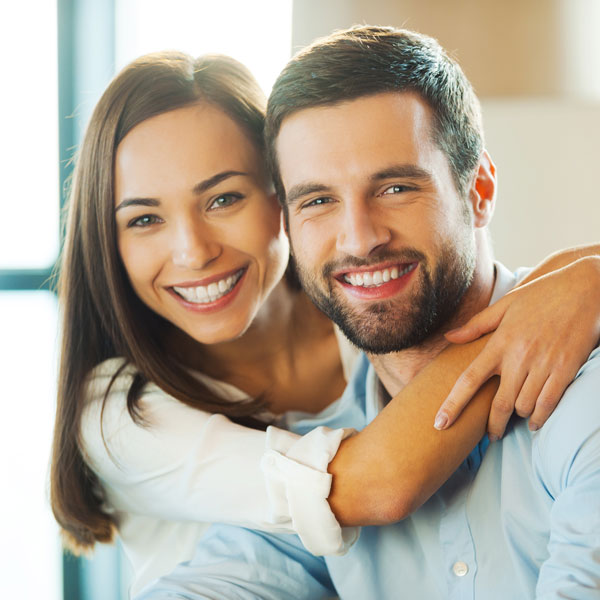 Our Patients Deserve the Highest Quality Care
We at Atlanta Oral & Facial Surgery believe that all patients deserve the highest quality care. Our practice will never compromise the quality of care we provide by using cheap, knock-off implants, or inferior products. Nor will we try to nickel-and-dime our patients. We care that our patients receive the best possible dental implant care, from start to finish; the first time, and every time. And we want you to care about doing it right the first time too.
The Four P's of Dental Implant Treatment
To help you better understand what it means to get a dental implant, we introduce the 4 P's of Dental Implant Treatment:
Product
What is the quality of implant itself? Like any and all products available on the market, you have QUALITY products and INFERIOR products, just like with diamonds. Low quality implants often use outdated technology, inferior materials, or generally have a low overall success rate. We at Atlanta Oral & Facial Surgery, have tested many of the implant companies from around the world, and only use the top Implant companies who have proven their success time and time again. These companies are the top implant companies in the nation, backed by many decades of research, rigorous testing, and proven results.
Pricing
How much will the implant cost me? While no two cases are the same, doctors will typically charge one of two ways: line by line pricing or bundled pricing. Line by line pricing is where you are charged all services and materials separately. The extraction, bone grafting, and implant placing would be separate procedures, along with separate charges or fees for x-rays and materials. Unfortunately, most of the "Cheapest Dental Implants" ads often don't include everything that you need for the entire procedure. Basically, you would get exactly, and only, what you paid for. Bundled pricing is where you are charged one fee for the implant service, which includes the extraction, bone grafting, x-rays, and implant & materials. When it comes to dental implants, you get what you pay for.
Provider
Who is doing the surgery? One-stop shopping is great for some things in life, like getting an oil change while you shop for groceries, or grabbing lunch while at the mall shopping for a gift. But when it comes to your smile, you want dedicated and uniquely qualified professionals who focus solely on their field of expertise. Come experience what its like to have your very own All-Star Implant Team of Experts dedicated to providing you with the most ideal results to restore the smile that is so uniquely you.
Precision
How precise is the implant placement? How precise the implant is placed depends on preparation and planning done by the doctors and staff. Everyone knows how sensitive the mouth is, a piece of hair like a rope, a piece of popcorn kernel shell feels like the entire kernel is wedged under the gum! When it comes to teeth, every millimeter, or portion of one, matters! The planning process is just as important as the implant placement itself. How the implant functions, feels, and looks starts at the beginning, with the most ideal placement of the dental implant itself. Come experience what advanced digital technology has to offer in terms of dental implants.
Everyone wants a good implant, done as quickly as possible, and for the least amount of money possible. But you can't have all three, so if you had to pick just two of those things, which two would they be? But be forewarned: CHEAP and FAST will not LAST!
Consider This
If you don't have the money to do it right, when will you have the money to do it over?
Let Atlanta Oral & Facial Surgery help you make the right decision, with the right information. We have dedicated Implant Coordinators waiting to answer all of your questions, and get you scheduled with the right doctor, at the right location, at the right time for you. We have been servicing our local communities for over 30 years, and are proud to be a part of your All-Star Implant Team of Experts.
Providing Specialty Surgical
Services to Atlanta Since 1980