Skip to Content
Patient Financial Responsibility
All financial obligations must be taken care of the day of service. Before your scheduled surgery appointment, we will contact your insurance company to get an estimate of your benefits. Please keep in mind that the fee you pay is only based on an estimate of your benefits, it is not a guarantee of benefits and you are responsible for any amount not covered by your insurance.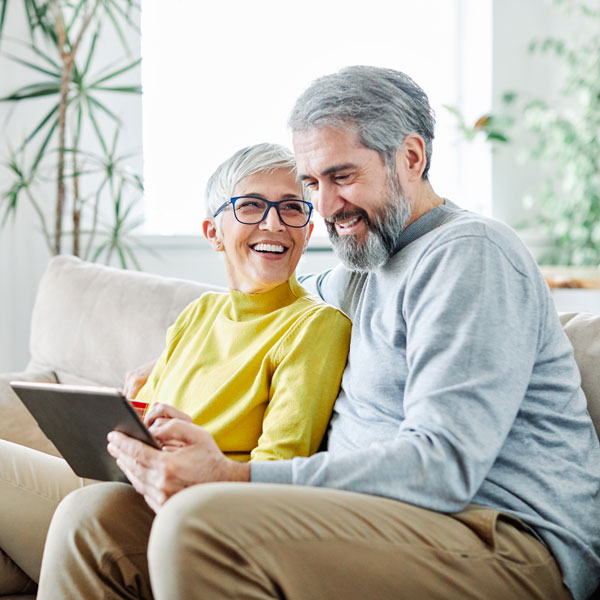 About Pre-Treatment Estimates
Benefits given over the phone by your insurance or through a pre-treatment estimate are not a guarantee of payment. Actual benefits will be determined when the services are complete and submitted to your insurance for payment. The amount payable for the services listed may be different or may be reduced to zero due to circumstances, including but not limited to, the following:
The participant is not eligible
Different dental services were completed and submitted for payment
Plan benefits are modified
The benefits of this plan are coordinated with the benefits of another plan
Treatment begins during a patient's waiting period exclusion or late entrant provision
Frequency limits or annual maximum were reached after the benefits were verified or pre-treatment estimate was prepared
What You're Responsible For
You are responsible for payment in full of any balance remaining after your insurance has been paid; we require payment in full of your remaining balance while you are in negotiation with your insurance company. If they pay an additional amount we will send you a refund check after the additional payment is received.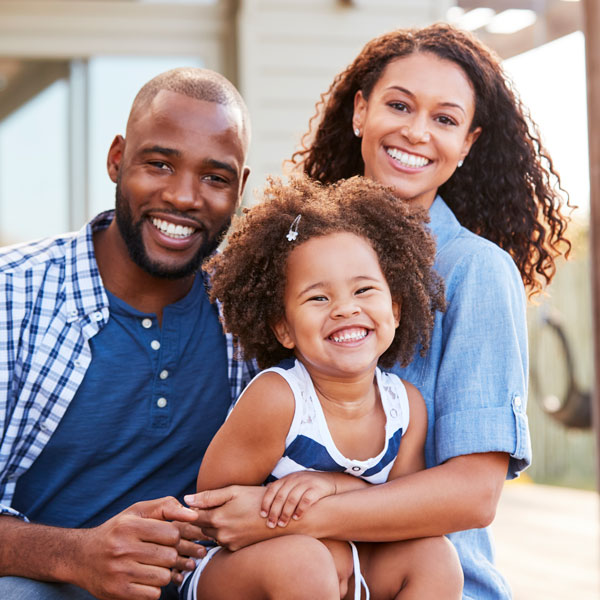 Credit Cards
We accept MasterCard, Visa, Discover, and American Express.
Payment Alternatives
We also accept Proceed Finance, CareCredit and LendingClub as additional options for payment. Click below to apply.
Providing Specialty Surgical
Services to Atlanta Since 1980