Skip to Content
Doctors Practicing at the Hembree Office
Dr. Steven Levy and Dr. Michael Hall at our Hembree office in Roswell specializes in a wide array of procedures including wisdom tooth and other extractions, dental implants, bone grafting, oral pathology and facial reconstruction. Using the latest in technology and staying on the leading edge of clinical updates, our focus is on reducing anxiety, keeping patients informed and providing exceptional care every step of the way. Dr. Thomas David specializes in Orofacial pain, TMD, sleep apnea and diagnosis and non-surgical treatment of intraoral lesions.
Online Registration | Request an Appointment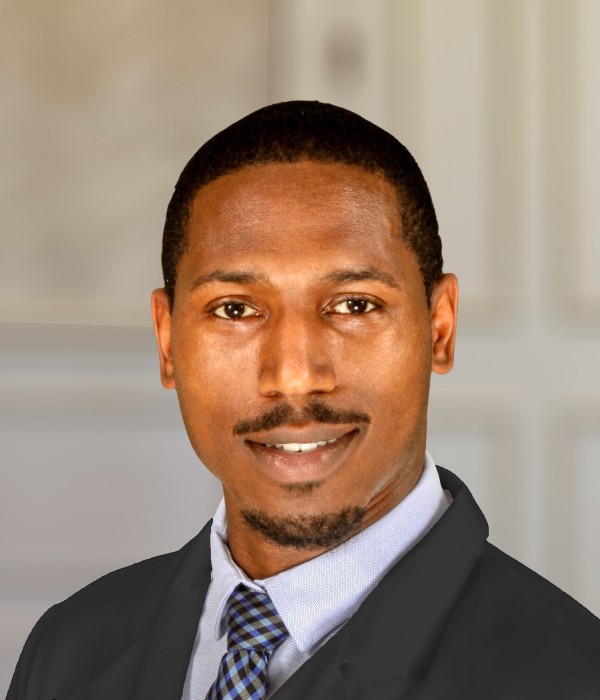 Dr. Michael Hall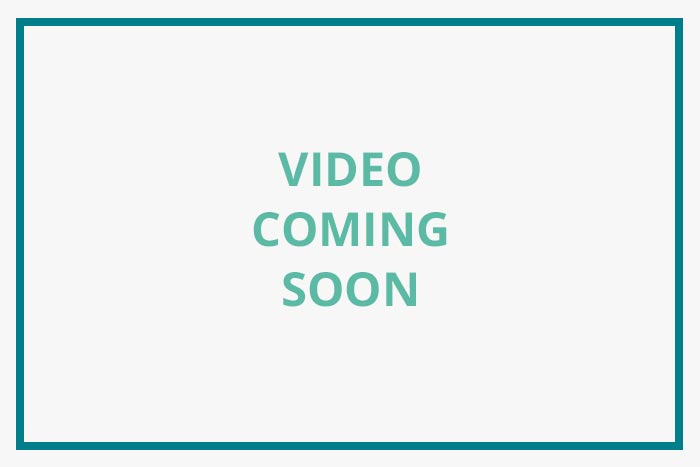 Simple Driving Directions
From 400 Northbound:
Take 400 to exit 7B, Holcomb Bridge Rd, head west towards Roswell.
Continue on Holcomb Bridge Rd for about 1.9 miles.
Turn right onto Alpharetta Hwy/ GA-120.
Continue on Alpharetta Hwy for about 2.3 miles.
Turn right onto Hospital Blvd.
Our office is located on the right in the 2500 building.
From 400 Southbound:
Take 400 to exit 10, Old Milton Pkwy, head west towards Alpharetta.
Continue on Old Milton Pkwy for about 1.6 miles.
Turn left onto Alpharetta Hwy/ GA-120.
Continue on Alpharetta Hwy for about 1.7 miles.
Turn left onto Hospital Blvd.
Our office is located on the right in the 2500 building.
Patient Testimonials
I saw Dr. Levy to have all 4 wisdom teeth removed, and from start to finish it was a flawless experience! When I went in for my consultation, I was greeted by the friendliest staff ever! They were personable, genuine and patient! Dr. Levy has two ladies that assist him, I believe Karen and Kim, they were both so sweet and comforting as well! Dr. Levy was amazing, he is extremely thorough and explained things in a way that was not off putting our scary! Surgery day was a breeze and they made me feel comfortable the entire time! 10/10 would recommend!!!!"
Dr. David thoroughly examined me and really cared about my health problems. Everyone in the office was so efficient and kind. Michelle was the best nurse!
Warm, Welcoming Dental Implant Specialists in Roswell, GA
At Atlanta Oral & Facial Surgery, we understand how anxious people feel when they're told they need oral surgery. Our friendly oral surgeons in Roswell, GA will quickly put your mind at ease. Dr. Steven Levy, Dr. Michael Hall, and our entire staff are here to answer your questions and keep you informed. Trusted by Atlanta-area communities since 1980, our offices utilize the latest technology and clinical updates to take exceptional care of our patients. We offer a comprehensive array of procedures from dental implants and bone grafting to facial reconstruction and wisdom teeth extraction. Reach out to us today to request an appointment. Our Hembree office is open Monday through Friday.
Dental Implants: A Natural-Looking Teeth Replacement Option
If you're missing teeth, perhaps it's time you considered dental implants. Preferred by many, dental implants are one of the most natural-looking tooth replacement options available. Our Roswell oral surgeons would be happy to go over the pros and cons with you during a consultation.
Wisdom Teeth Removal Is a Common Outpatient Procedure
Our Hembree office provides countless wisdom teeth extractions per year. Most people need wisdom teeth removal because their mouth was designed to hold 28 teeth, not 32. Ignoring your wisdom teeth isn't in your best interest, as they may cause cavities, infections, tumors, and cysts over time. Our doctors would be happy to evaluate your wisdom teeth's position and the potential for future issues during a consultation. You needn't worry about this outpatient procedure, as we use anesthesia.
General Anesthesia Offers Many Benefits for Our Patients
General anesthesia allows us to maximize patient comfort during procedures. Our Hembree office offers nitrous oxide (laughing gas) and intravenous (IV) and oral sedation. Our staff is well-trained to administer all three methods safely. Sedation dentistry makes it possible to provide multiple treatments or full-mouth restorations in a single visit. Discuss the many benefits with our doctors today.
Surgical & Non-Surgical Procedures at Our Hembree Location
Less than 5% of patients with a TMJ disorder require surgical treatment. Atlanta Oral & Facial Surgery offers surgical and non-surgical procedures to accommodate our Roswell-area patients. Call today to request an appointment and receive additional information!
Facial Reconstruction Repositions the Jaw to Fix Issues
Do you suffer from an open bite, protruding jaw, or chronic TMJ pain? We may recommend facial reconstruction to reposition your jaw. Facial reconstruction may also correct damages caused by facial traumas or birth defects. Using three-dimensional models during your consultation, we can give you an idea of how you'll look after surgery. We strive to keep patients well-informed about their options.
Do You Need Bone Grafting Before Dental Implants?
Some dental implant patients at our Hembree office require bone grafting. This procedure allows us to grow bone wherever needed, including the jawbone. Taking bone from a tissue bank or elsewhere in your body, guided bone regeneration restores jawbone functionality and aesthetics for many patients. This is vital before placing dental implants successfully. To learn more, schedule an appointment.
TMJ Treatment Ranges from Self-Care to Surgeries
Patients with TMJ disorders come to our Hembree office for solutions to ease the pain. Our doctors may recommend various TMJ treatment options for maximum effectiveness. Among these, we may suggest applying ice and heat, exercising your jaw through physical therapy, eating softer foods, or getting steroid injections. If self-care doesn't seem to work, we may also advise surgery to reposition the jaw.
Oral Pathology Specialists Available to Answer Questions
Have you discovered a lump or bleeding sore inside your mouth that doesn't seem to heal? Our Hembree oral pathology specialists are here to answer any questions. Suspected cancerous growths are something you need to stay on top of with monthly self-exams followed by professional exams and diagnosis if anything seems amiss. You'll have a better prognosis the earlier oral cancer is detected.