Skip to Content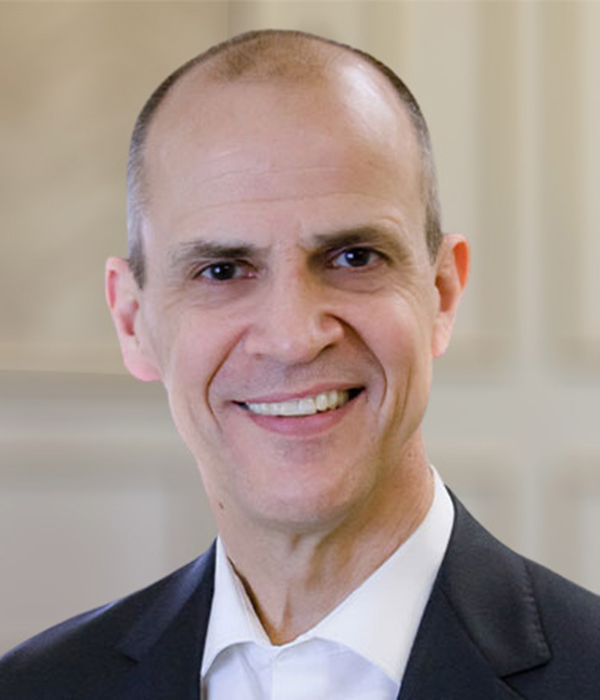 Meet Dr. C. MacDonald Worley
Calhoun
Dental School: Medical College of Georgia
Medical School: Medical College of Virginia
Residency: Medical College of Virginia
General Surgery Internship: Santa Barbara Cottage Hospital
Surgical Interests: Facial Trauma, Pathology, Facial Cosmetic & Reconstructive Surgery
Biography
Dr. C. MacDonald Worley was born and raised in northwest Georgia. He earned a B.S. in microbiology from the University of Georgia. After graduating 2nd in his class from the Medical College of Georgia's Dental School in 1988, he completed residency training in Oral and Maxillofacial Surgery and finished medical school at the Medical College of Virginia. Dr. Worley then moved to Santa Barbara, California for a 12-month General Surgery internship followed by a 12-month fellowship in Orthognathic and Dental Implant Surgery.
Dr. Worley built a successful career as a full scope Oral and Maxillofacial Surgeon in Marietta, Georgia for 18 years before moving to Tennessee. Following his 5 years in northeast Tennessee, he practiced in North Carolina for 2 years before returning to Georgia.
While Dr. Worley is trained in the full scope of his specialty, his primary clinical interests include the management and removal of impacted teeth, treatment planning and placement of dental implants, bone and soft tissue grafting, benign pathology, and office-based anesthesia and sedation.
Certified by the American Board of Oral and Maxillofacial Surgery since 1998, Dr. Worley has published in four different scientific journals and has presented at both national and international meetings. In his spare time, he enjoys reading, hiking, or biking, and maximizing time with his family. A sinner saved by grace, he hopes daily to improve on his goal to glorify his Creator and Redeemer by serving others.
Dr. Worley practices out of our Calhoun office.
Providing Specialty Surgical
Services to Atlanta Since 1980