Skip to Content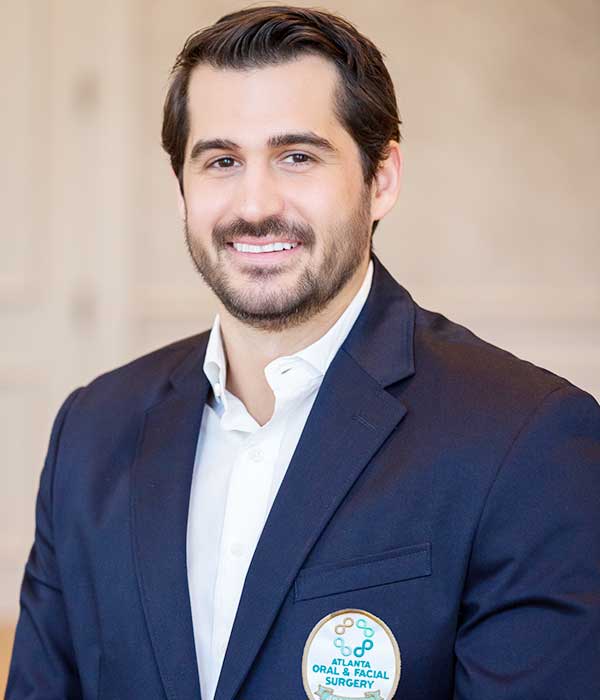 Biography
Dr. Benton is a Georgia native from Macon. He graduated from the University of Georgia with a degree in Biology. He was then accepted to the Dental College of Georgia in 2011.
While attending dental school in Augusta, GA, Dr. Benton discovered his interest in Oral and Maxillofacial Surgery. He received awards in Maxillofacial Radiology and Maxillofacial Surgery, participated in research, and presented at national meetings. After graduation from dental school, he remained at the Dental College of Georgia for additional training in the Oral and Maxillofacial Surgery residency.
During his four years of residency, Dr. Benton trained in the broad scope of Oral and Maxillofacial Surgery including trauma and reconstruction, pathology, orthognathic surgery, and TMJ. He has extensive training in office sedation. He began ongoing research in reducing post-operative narcotic use in the department. He assisted in developing a 3D printing lab at the Dental College and served as chief resident before graduating from the program in 2020.
Following residency, Dr. Benton moved to Atlanta where he lives with his wife Lauren who is a practicing dentist. Outside of patient care he enjoys exercise, being outdoors, travelling, cooking, and spending time with friends.
Dr. Benton is excited to join the AOFS team and provide a high quality patient experience. He is a member of multiple dental and surgical professional organizations. He is certified in ACLS, PALS, ATLS, BLS.
Dr. Benton practices at the Dawsonville and Hembree offices.
Providing Specialty Surgical
Services to Atlanta Since 1980